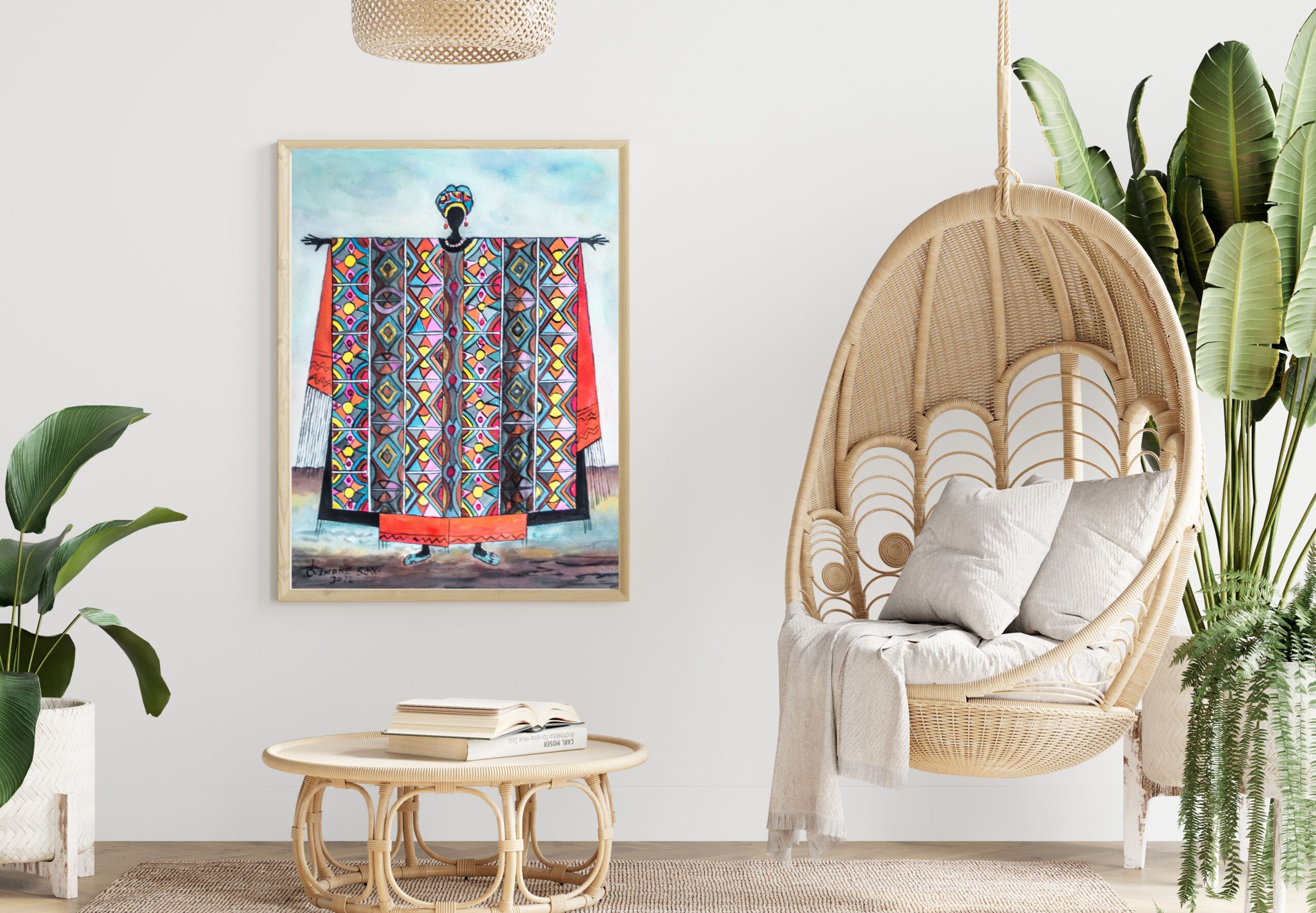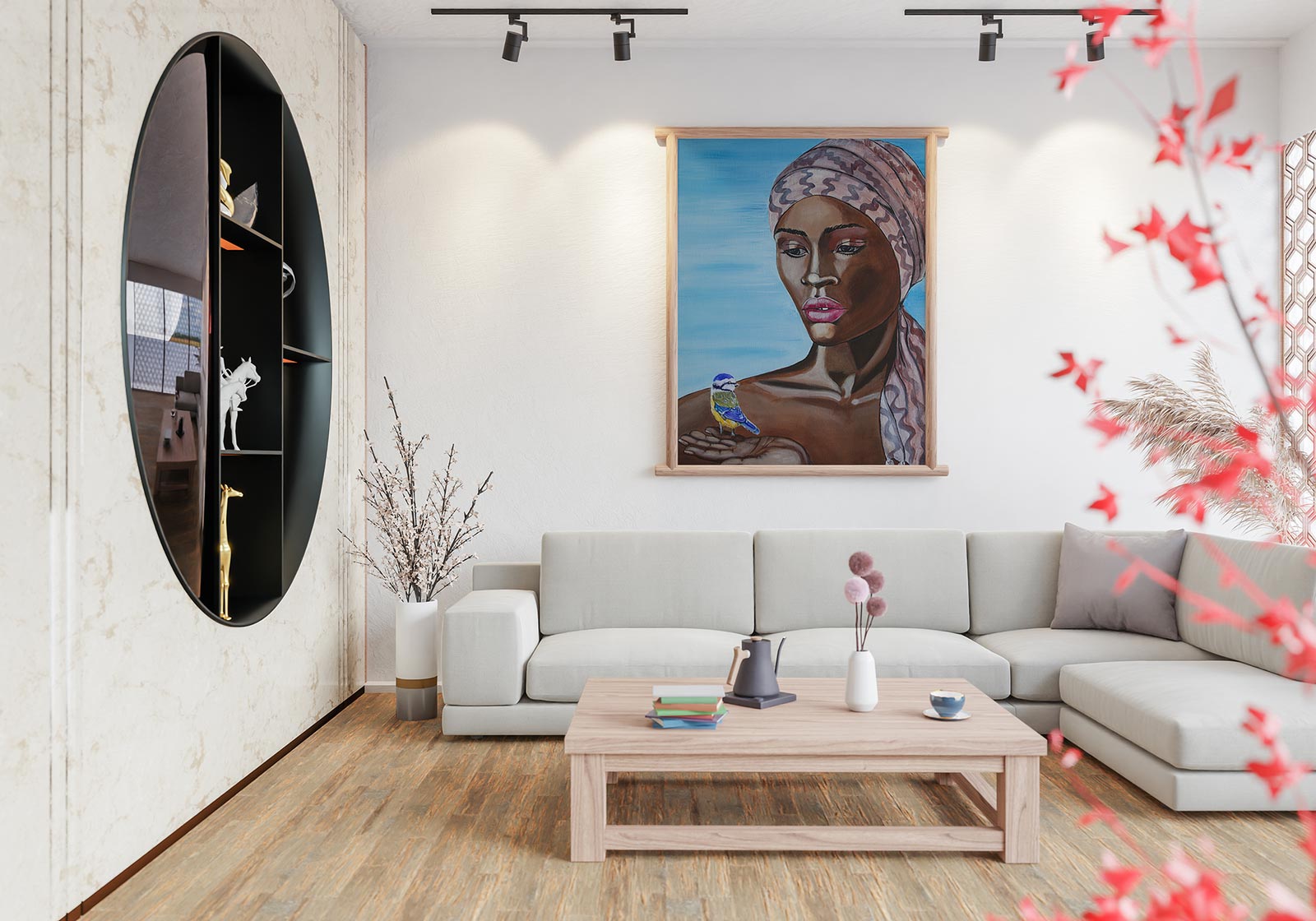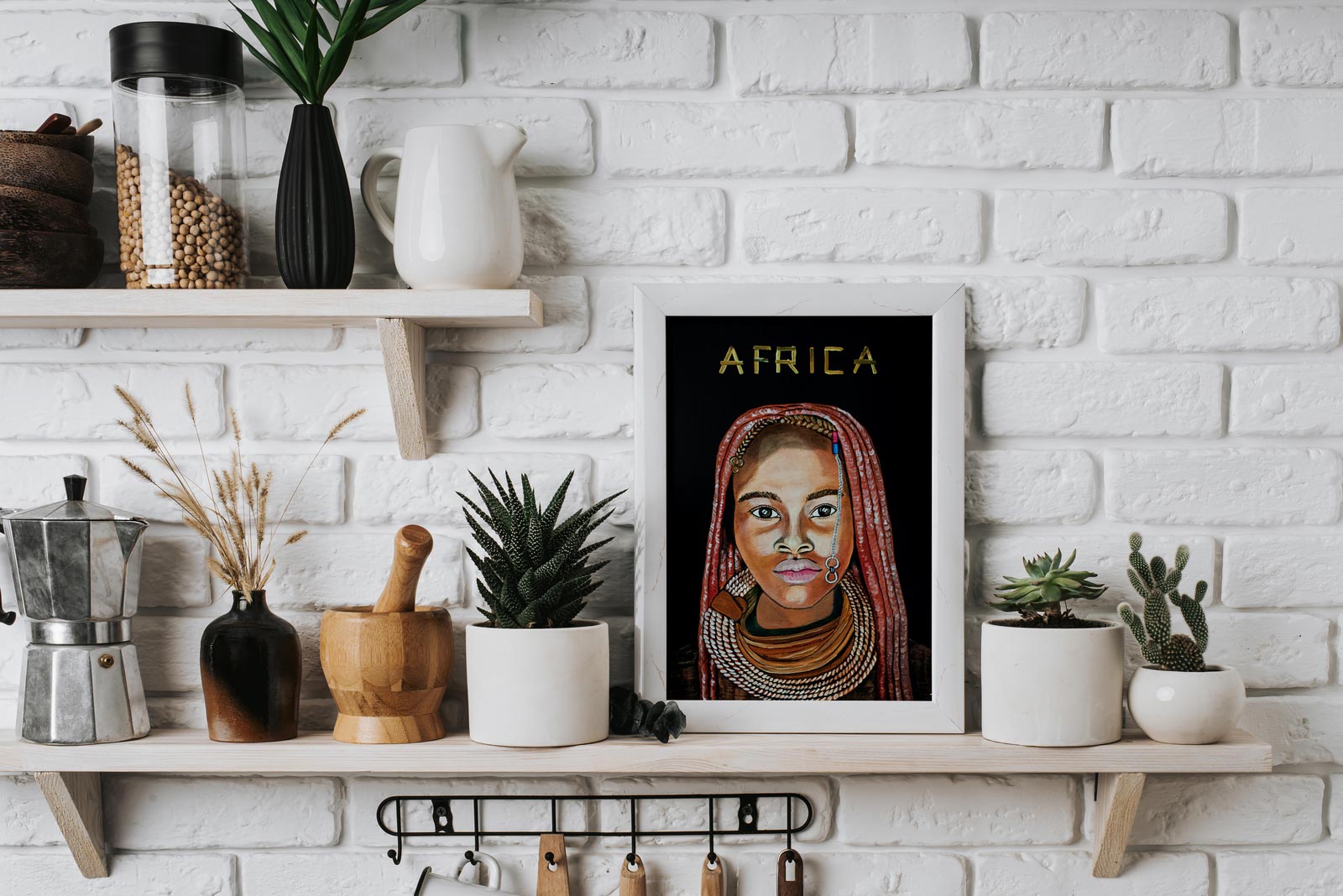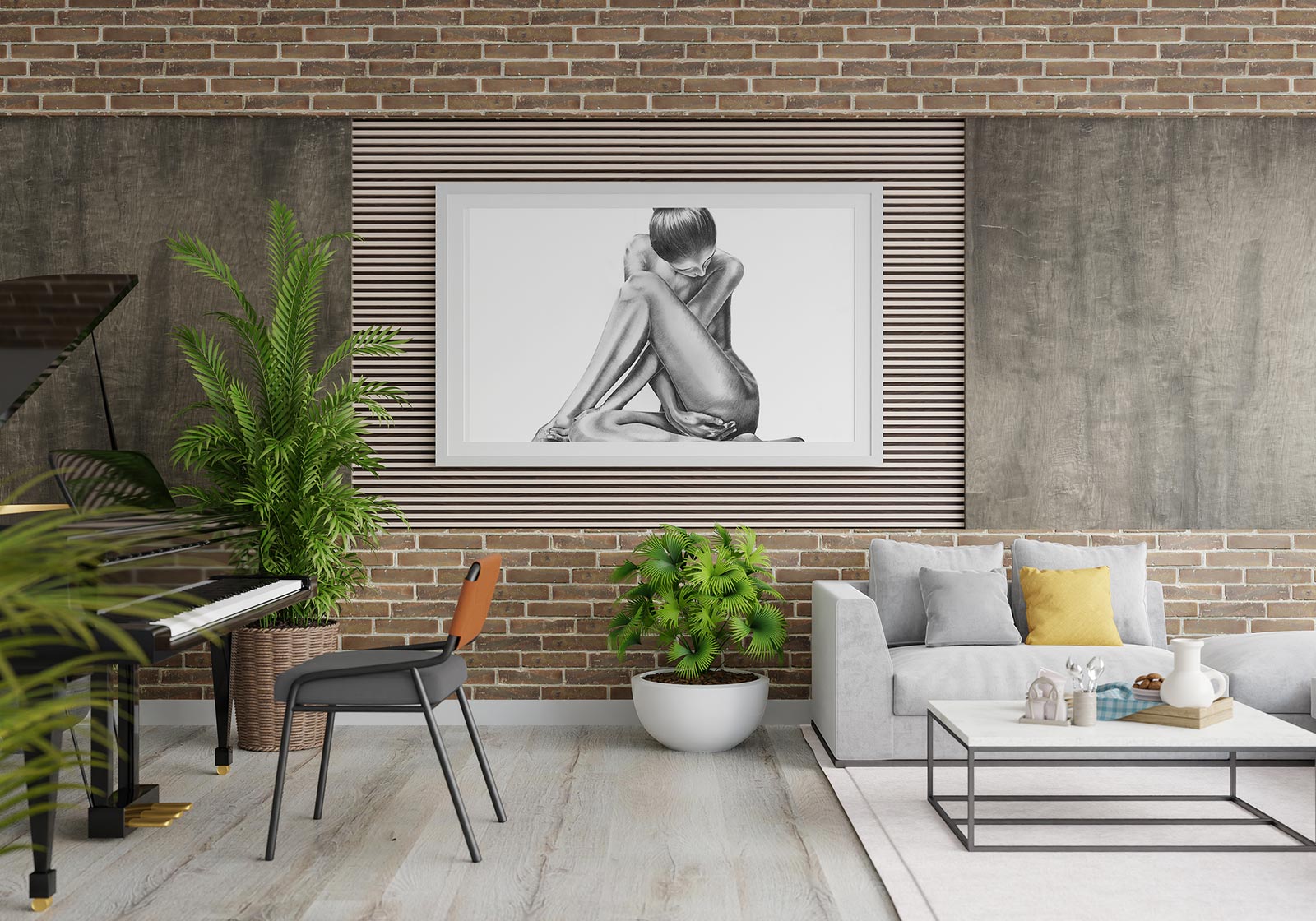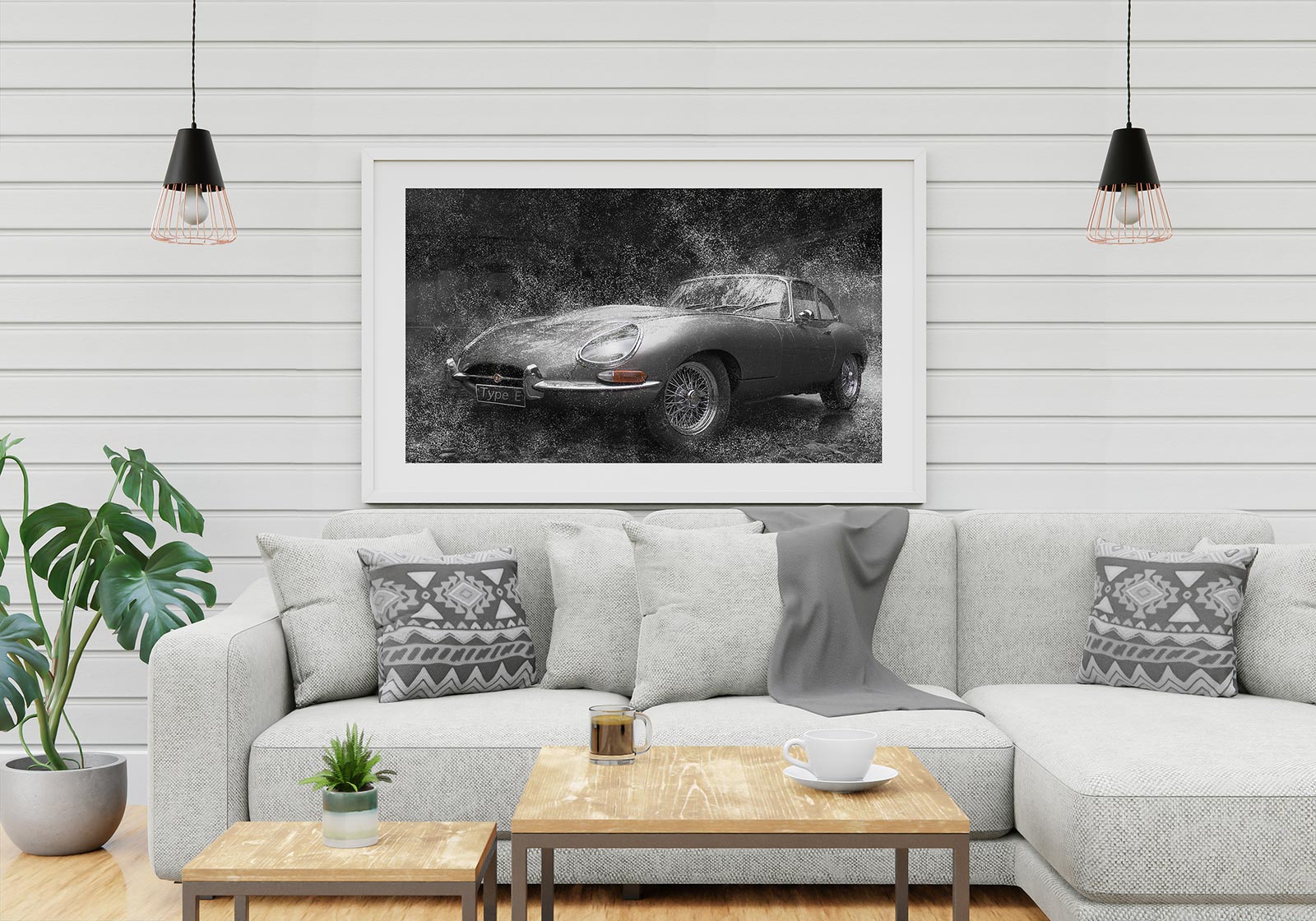 BIENVENUE 2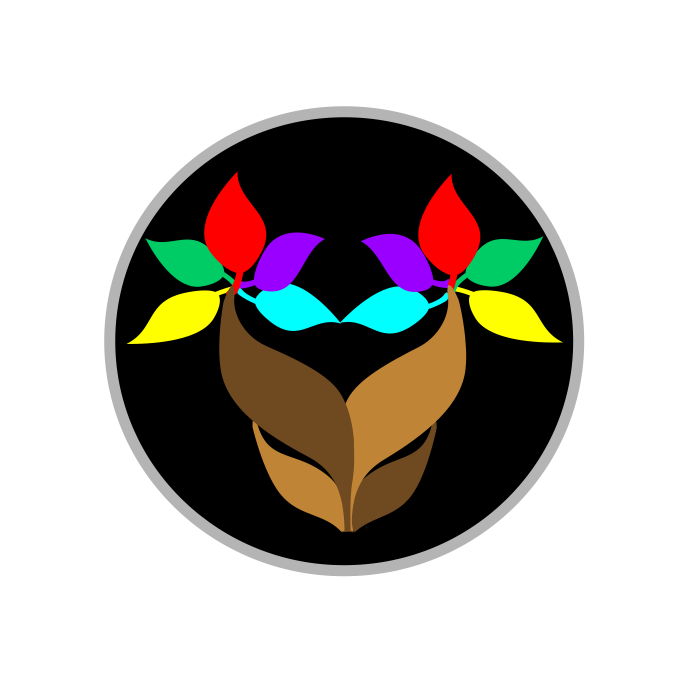 africa-namibie-mockup-repro
THE NEW WAY TO AFFORD ART
A SELECTION OF WORKS FOR ALL TASTES
Up to 215 €
From 215 to 800 €
From 800 to 1500 €
From 1500 €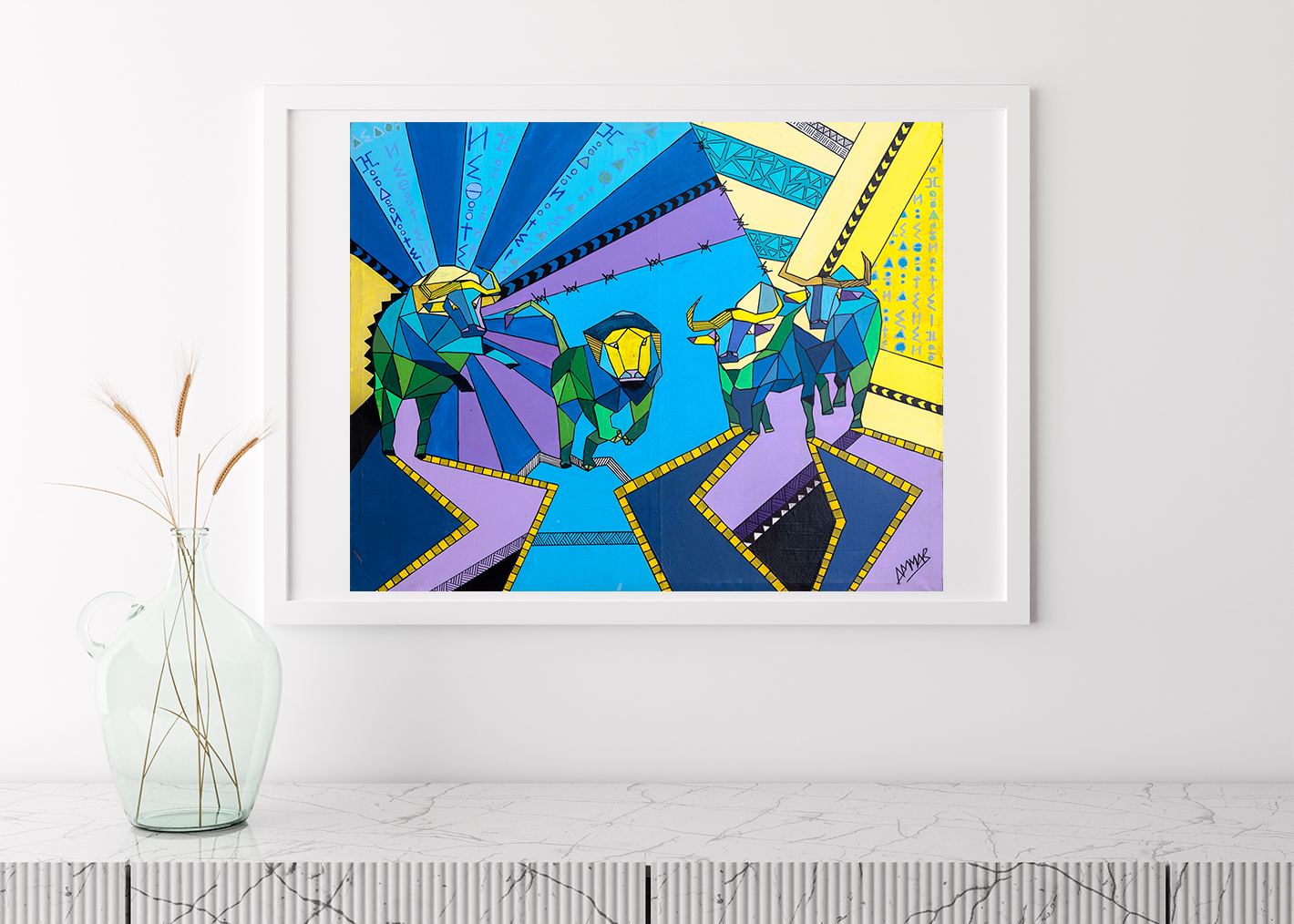 We select and exhibit
Pachir'art selects very talented but unknown artists in search of their public and presents in its gallery « Art around the world » their most beautiful works.
You visit and choose
You have easy access to all our exhibition spaces (originals, art reproductions, paintings
You place your order
Vous validez votre choix. You validate your choice. You make your payment safely by credit card, Paypal, or bank transfer according to your preference.
You will be delivered at home
Pachir'art delivers worldwide through a reliable and secure service.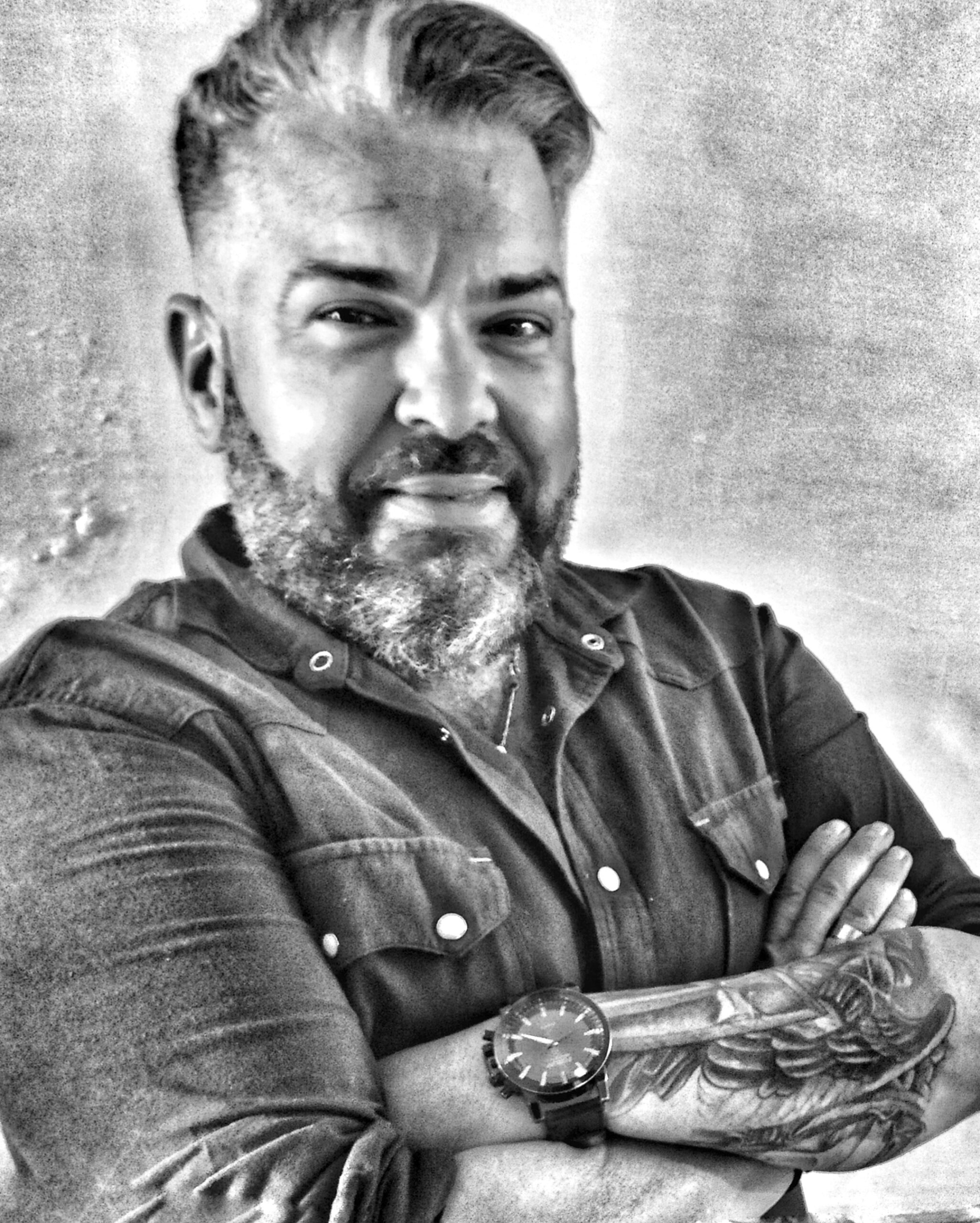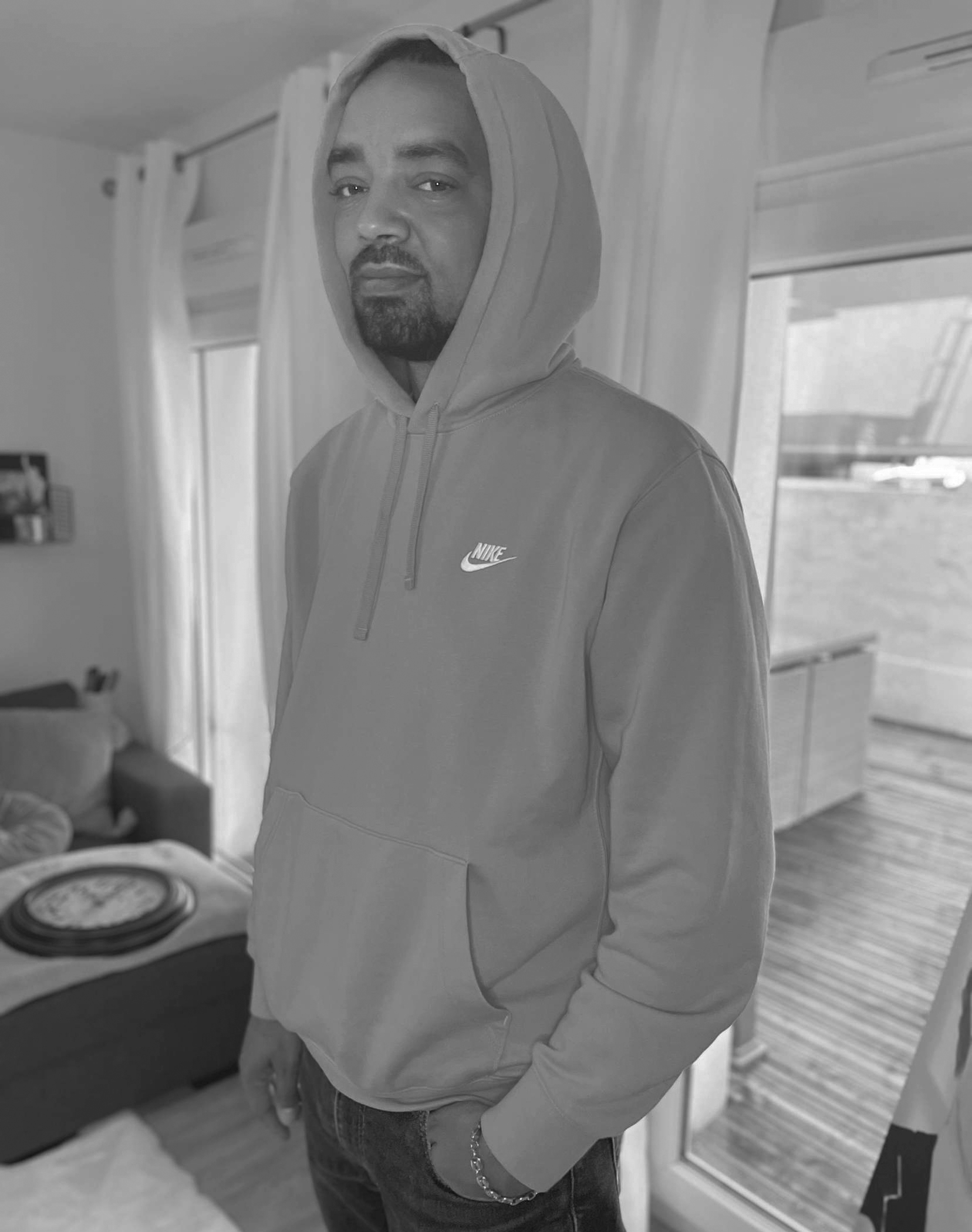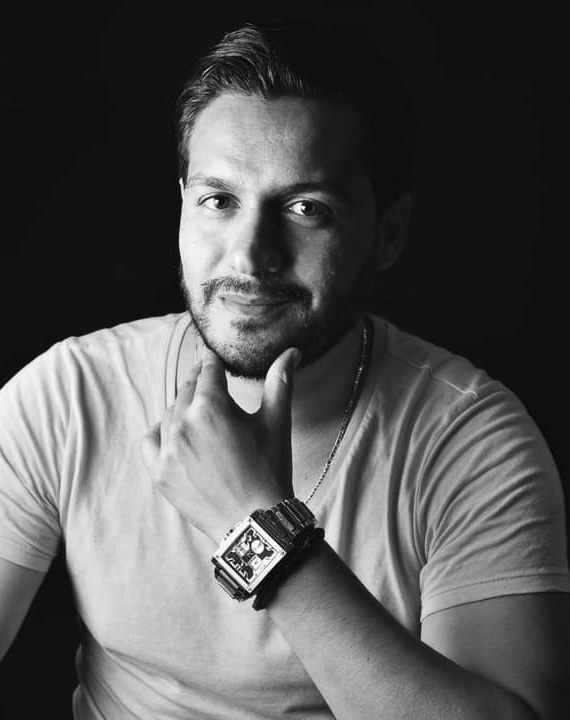 Optimize your experience with Pachir'Art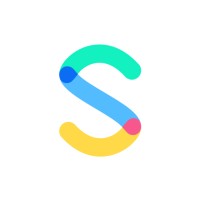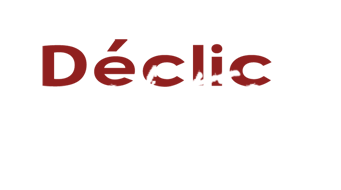 L'union

Grand Est

Radio Primitive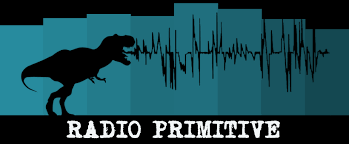 LP CPON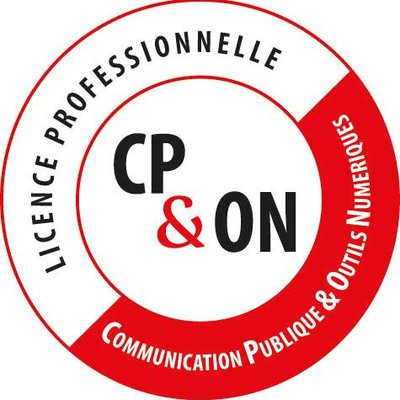 hebdo-vendredi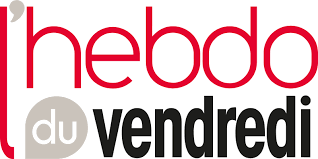 handi-radio