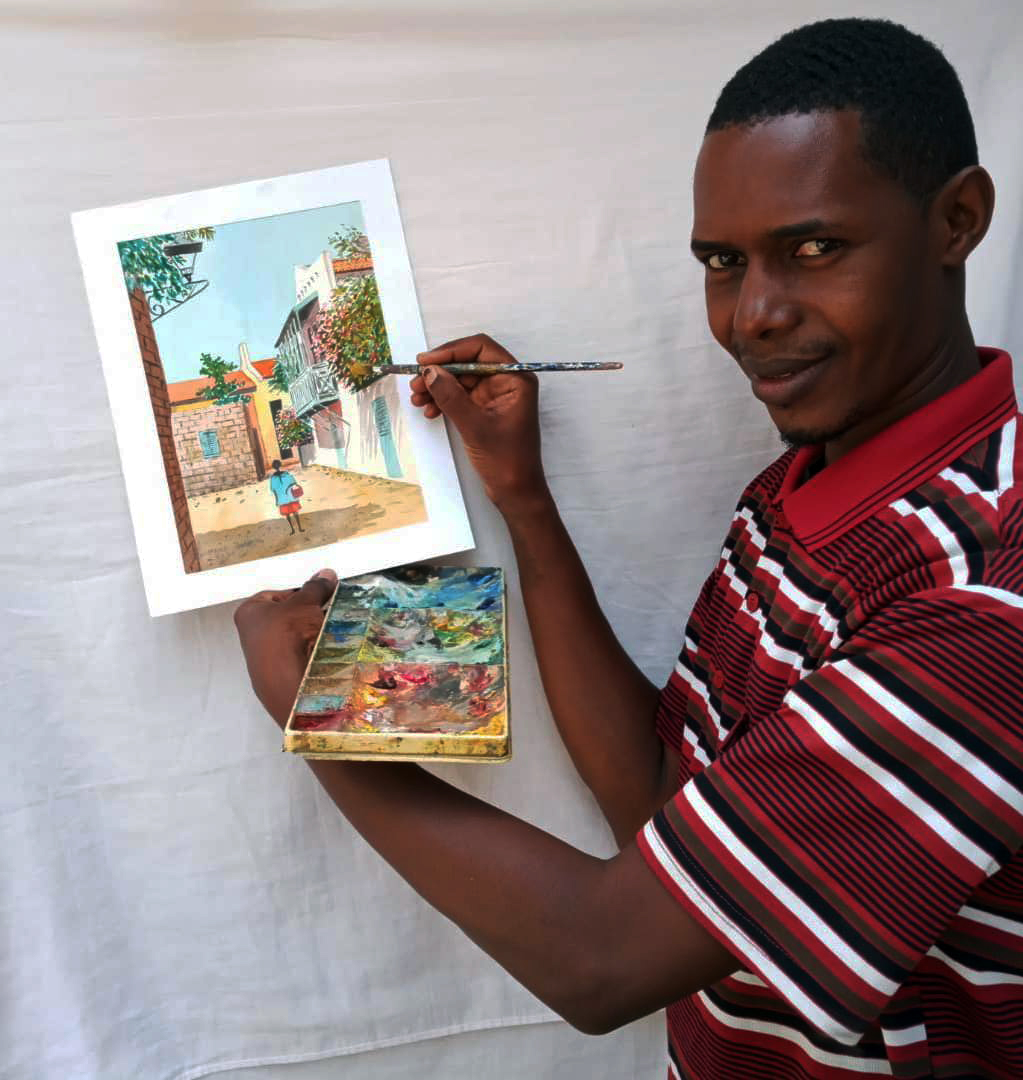 Slide One
Mbaye Sow
PAINTER| SÉNÉGAL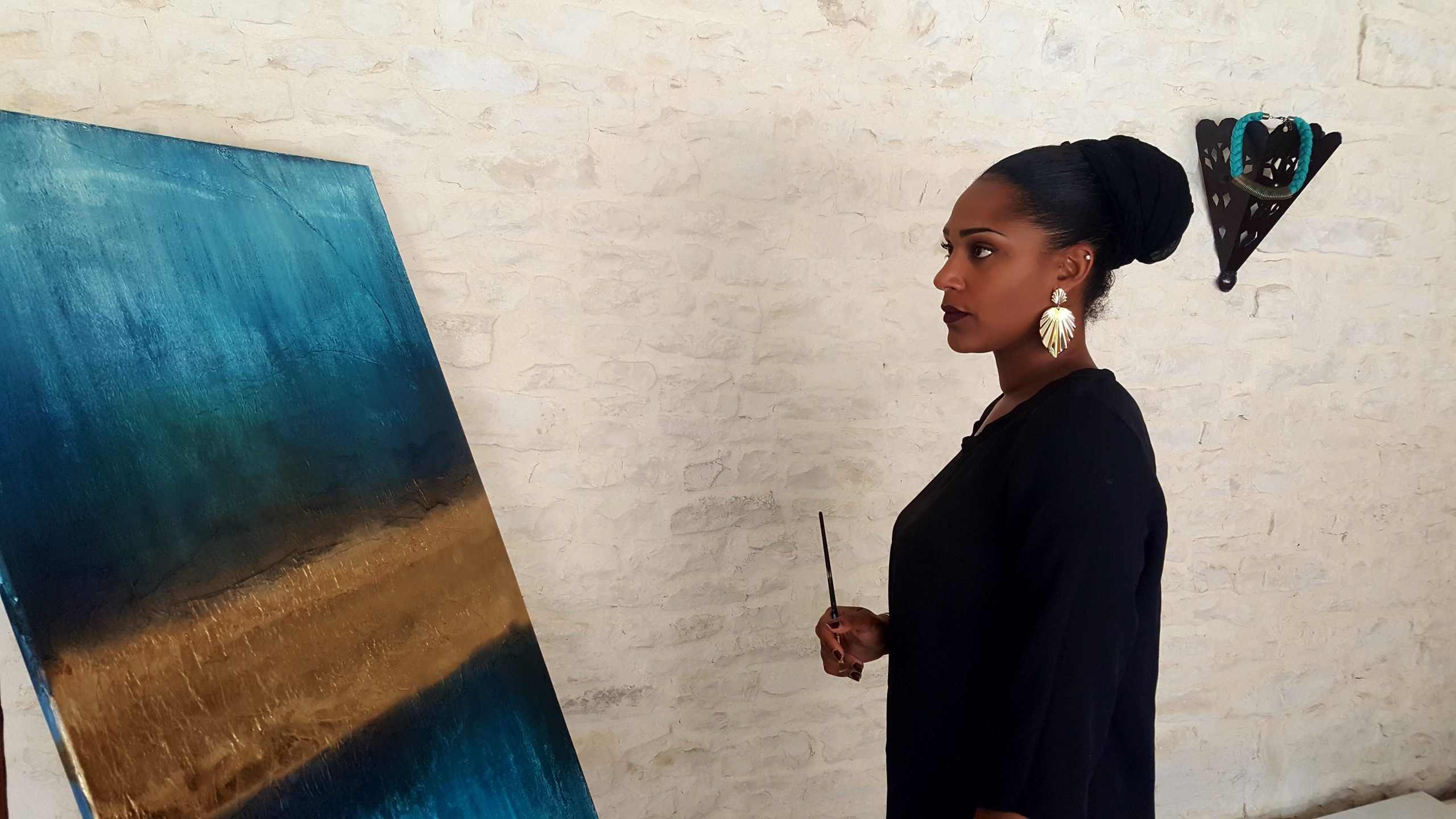 Born in 1986 in Keur Moussa, in a locality located 50 kilometers from Dakar, the capital of Senegal, I attended primary school in my native village. But I especially grew up in the initiation to the plastic arts, to painting, and to drawing, because I closely followed what my father was doing in his art studio..
Surprised at first by the novelty of artistic expression, I tried to understand the link between the brush and the pen by seeking the origin of the style of the creative artist.
Wishing to follow my father's example in transmitting his message through artistic expression, I took painting lessons at the National School of Arts in Dakar.
However, it was mainly afterwards that I understood the link that exists between the artist and his environment.