Created in 2018, Pachir'art has two major goals :
⇝ Offering an art accessible to all
⇝ Putting forward new artists
At Pachir'art, we firmly believe that the art market should not be an elite-only privilege. We invite you to partake in an adventure where any art lover can find an affordable artwork to their liking.
Many artists do not have the possibility to display their true talent. They often lack the time and the means to do so as well as business knowledge to sell their work. By acting as an intermediary, we wish to relieve our artists of these matters so they can dedicate their time to do what they enjoy- creating. We promote their work and increase their visibility among their public.
We hope to share with you a fantastic and humane journey. Join the Pachir'art Family and support your favourite artists and their work ! Our digital gallery enables us to reach throughout the world and broaden our horizon.
On planet earth, if you are a bit inquisitive, you can discover the Pachir'art universe, a wonderful world dedicated to artistic creation and beauty.
A universe of happiness in a complicated world.
The Pachir'art universe is animated by the DiOP and directed by the DiOP Grand Council.
The Grand Council is represented by the Captain's DiOP:
captain' DiOP Angélica
captain' DiOP Lydia
captain' DiOP Jicé
DiOP celebrates the talisman of the planet Pachir'art: the pachira aquatica.
The pachira aquatica is a magical tree that brings happiness to the characters and to everyone in the Pachir'art universe. Les DiOP les bons génies des amateurs d'art.
Pachir'art customers are amateurs of talent. They allow Pachir'art artists to make a living from their work by purchasing their works.
THE GRAND COUNCIL OF DIOP AND coDIOP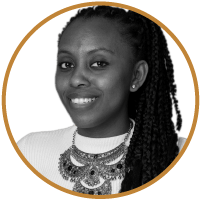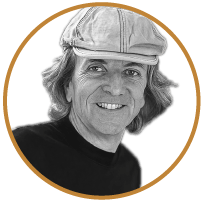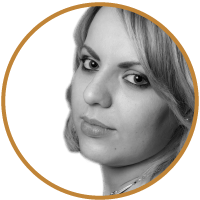 With a degree in communication, Angélica did not hesitate to seize the opportunity of entrepreneurship. We can count on her motivation, her taste for teamwork, the result of a passion for team sports.
After studying at the fine arts schools of Poitiers and Reims, Jean-Christophe had several jobs before returning to his first love: art. After living 14 years in Polynesia where he dedicated his time to his superb creations, he is our first talented artist.
Graduated in communication, Lydia is a passionate, digital architect, she has created for your pleasure this magnificent virtual art gallery.
The art of entrepreneurship is to discover something new every day
The particularity of the artist is his ability to bear witness with a different perspective
To be passionate about what you do is to bring an art form to everything