Slide One
Super'art meetings: become an ambassador for Pachir'art !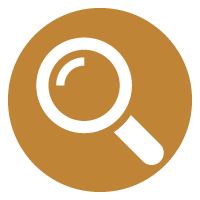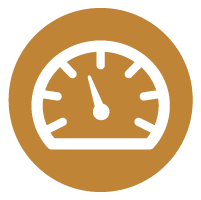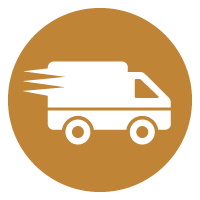 Are your friends not familiar with art ? Show them the many artworks of Pachir'art and order your favourite together!
You can rely on one of our advisors to help you.
It is the DNA of a Super'art meeting !
Your guests will have the choice of receiving their order at your home or theirs !
You will enjoy hosting a Super'art meeting.
Your living room will be turned in an art gallery for the time of an evening. The organisation and logistics will be monitored by you.
You can be one of our ambassadors if you like to be at the cutting edge of different artistic movements.
You should be one of our ambassadors if you enjoy sharing your artistic knowledge with your friends during an aperitif!
Dear future ambassadors, Pachir'art will reward you!
You will enjoy many benefits :
Pachir'art does not forget to reward you!
Receiving a Super'art meeting means benefiting from many advantages: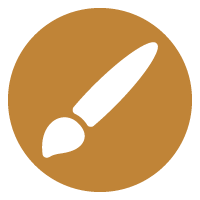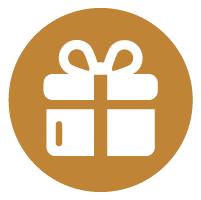 Become an ambassador for Pachir'art and you will receive "discount brushes" on all of our gallery. The more sales you make during a meeting, the more
"brushes" you win… and you will eventually be able to enjoy a free artwork. Which one? Your choice!
As an ambassador, you will receive a "thank you " gift the day of the meeting.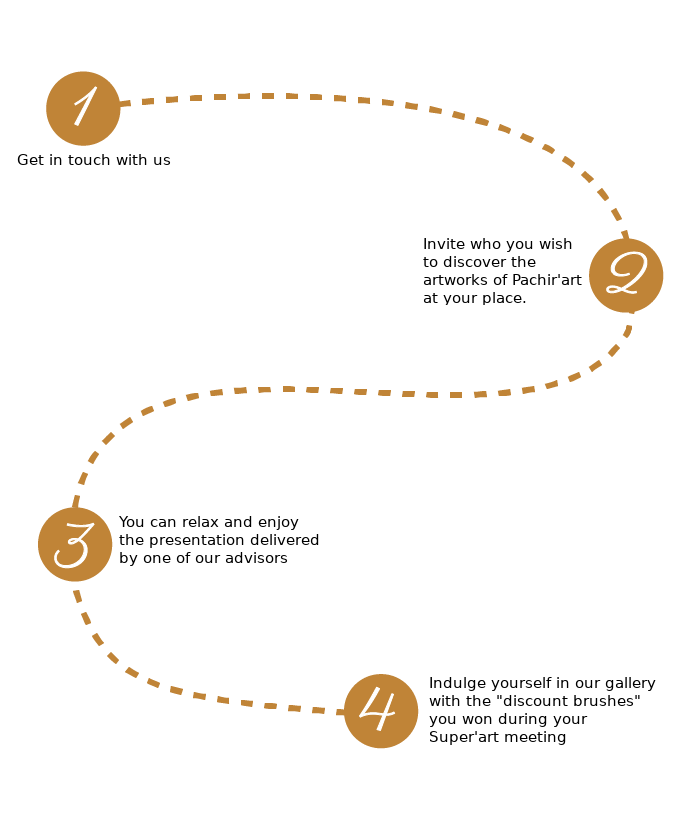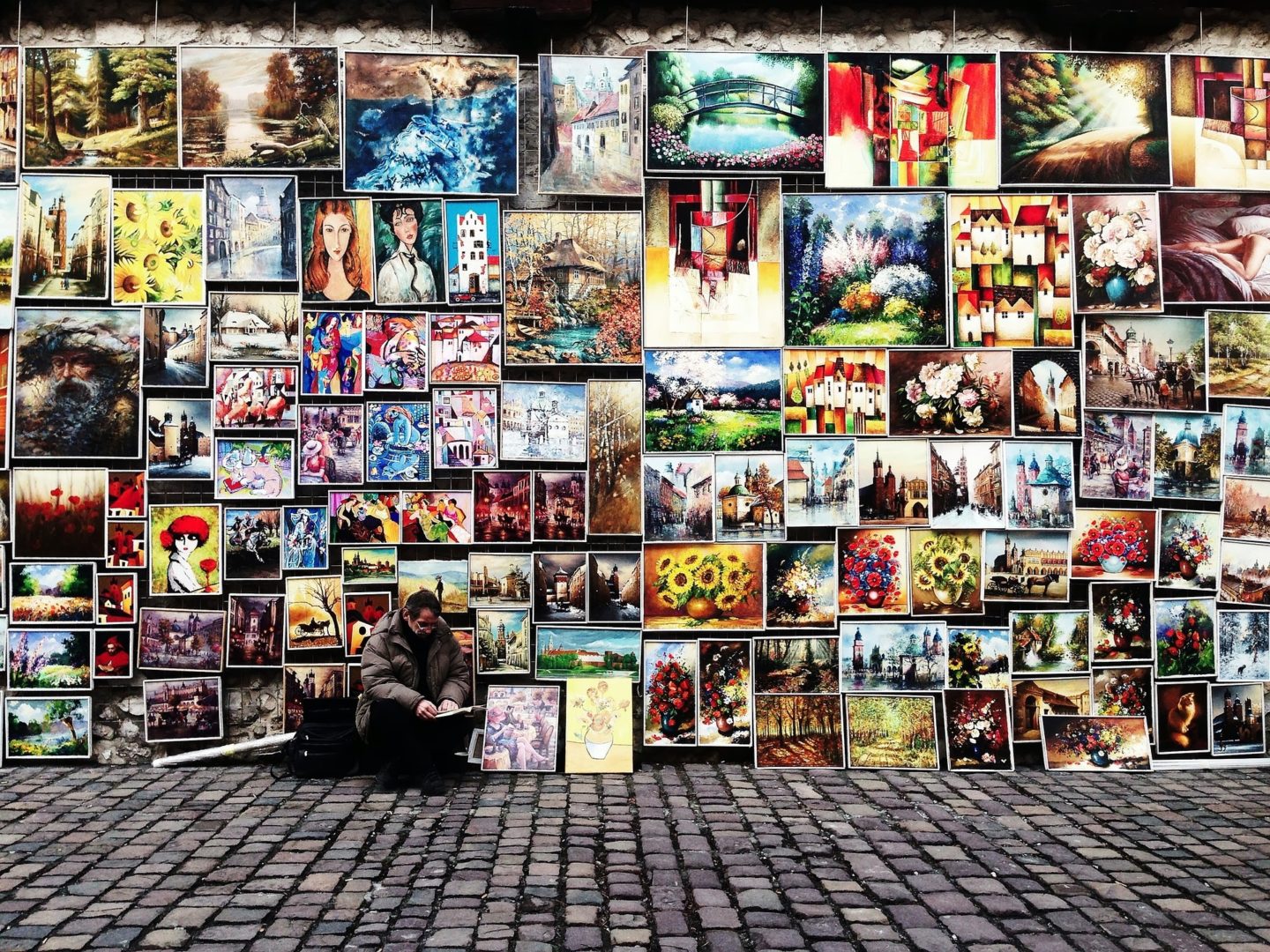 Slide One
PLAN YOUR FUTURE MEETING NOW !