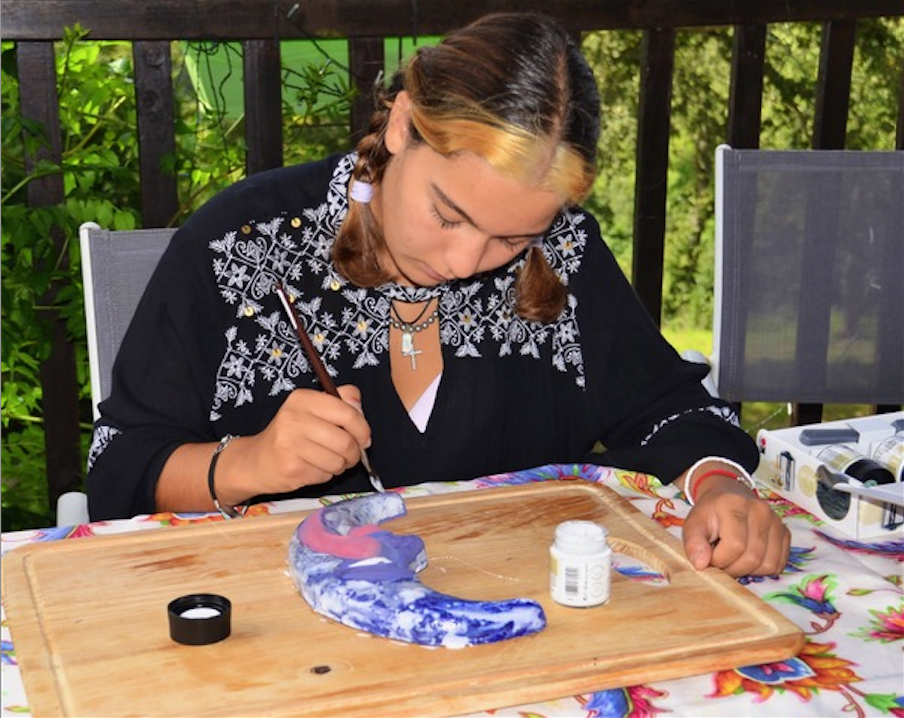 Slide One
Katya Glowinski
PAINTER | UNITED KINGDOM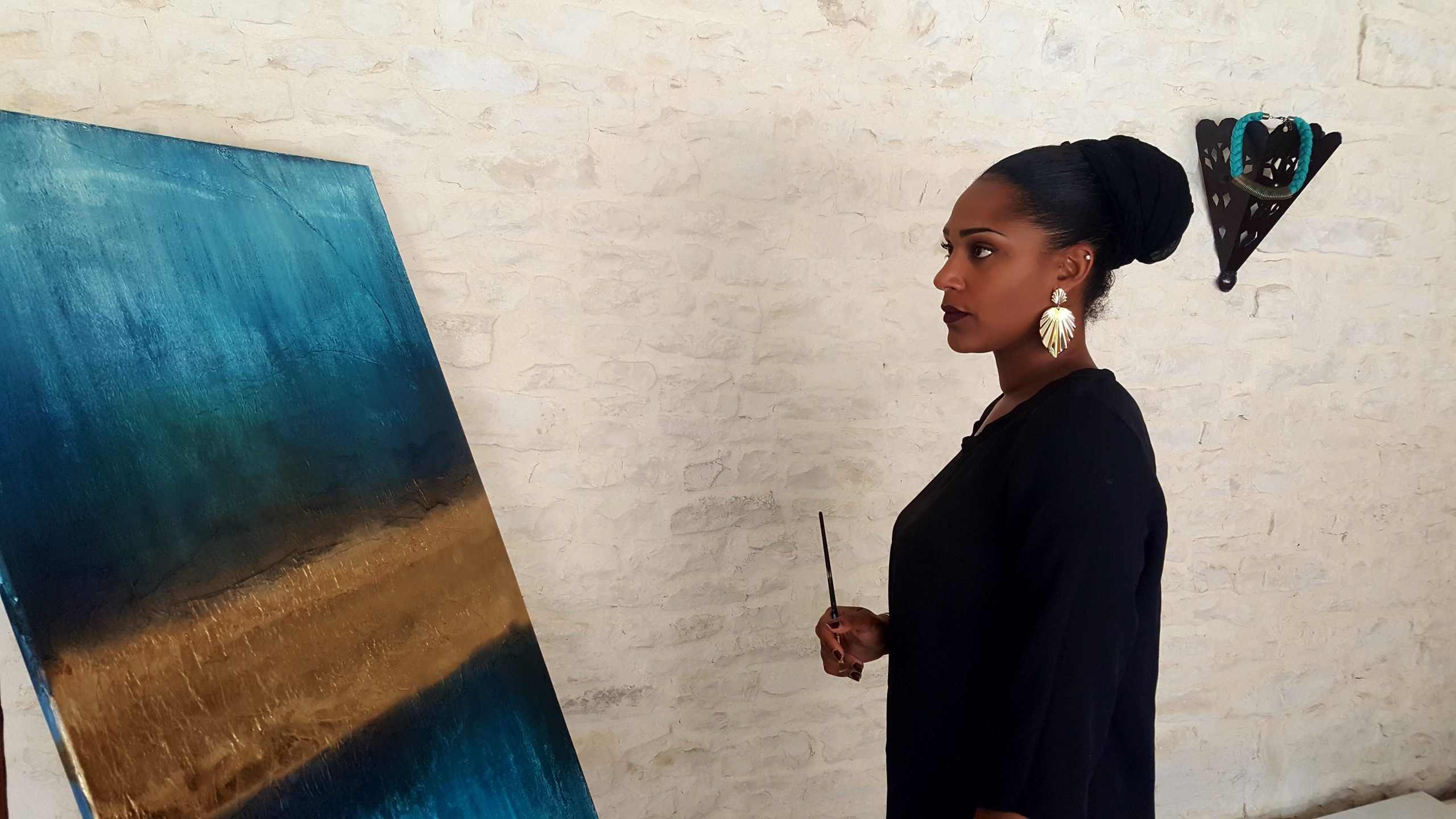 I am almost 18 years old and I have been practicing art since a very young age. Every summer, since I was 5, I went to my grandmother's in England where she enrolled me in discovery workshops organized by her artist friends. My grandmother, being an artist, guided me a lot during my artistic journey. Even though we don't share the same style of art, I can say that she was my source of inspiration. She transmitted to me all her knowledge and her passion and it is thanks to her that today I can publish my works.
So far I've been mostly self-taught but hope to study art more formally. I don't know yet in which direction art will take me, but I hope that this passion will experience continuity in my professional life.
For the moment, I mainly use my watercolors, because it is the first tool which I'm confortable with. I love to use multiple shades, because with water there is no delimitation and the colors blend together: I think it's beautiful! When I use my watercolors I feel free to do what I want and I let my mind wander according to my inspiration.
When I draw with graphite mine (lead mine), I favor the precision of the line. For the "Pachir'art Jeunes Artistes" competition, I wanted to test a new medium and so I thought of using oil pastels that I had just received. I am surprised and happy to have won this contest using tools that I had never used before.
Thus, I like to discover and experiment in order to appropriate new techniques. At the moment, I am learning gouache and soon the creation of 3D works with the learning of modeling and sculpture.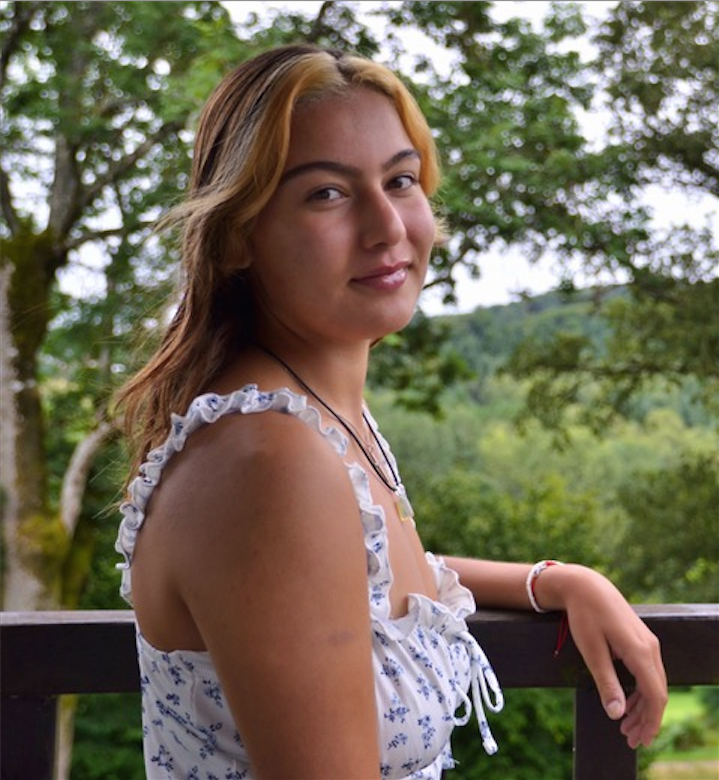 Discover the works of this artist