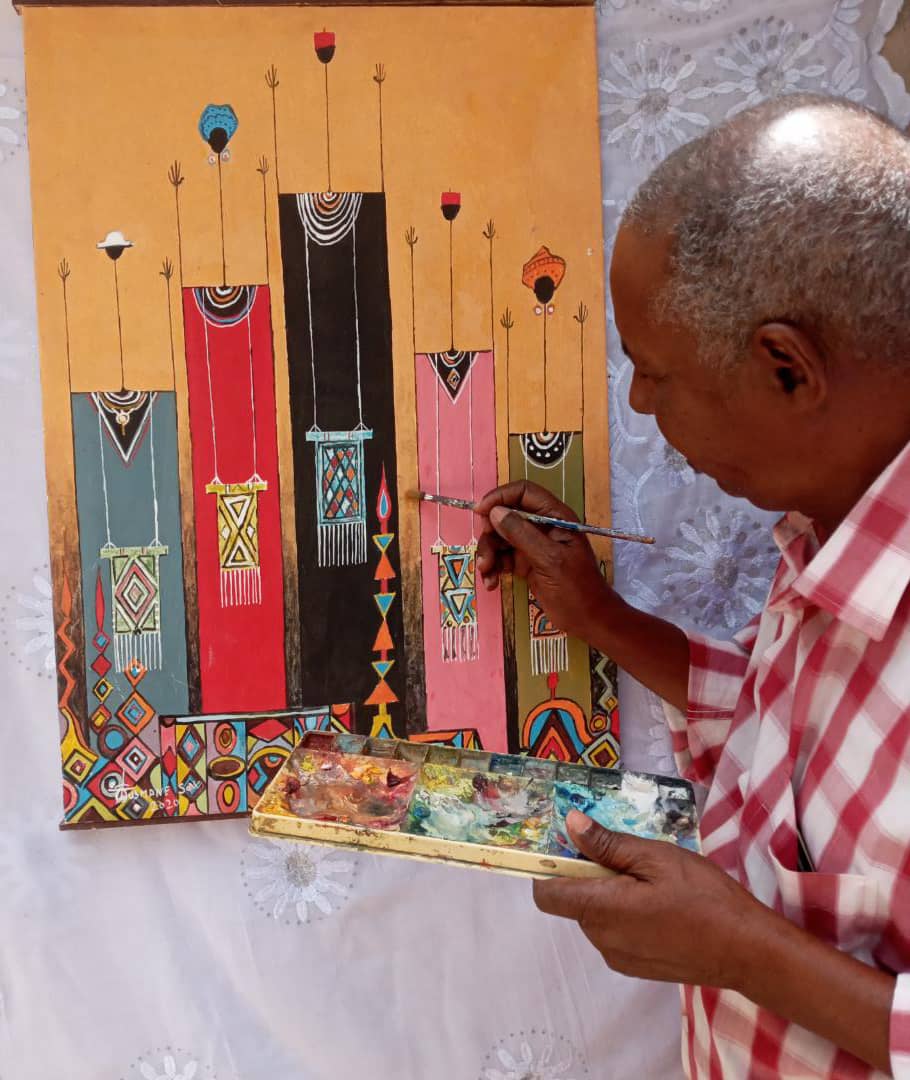 Slide One
Ousmane Sow
PAINTER| SÉNÉGAL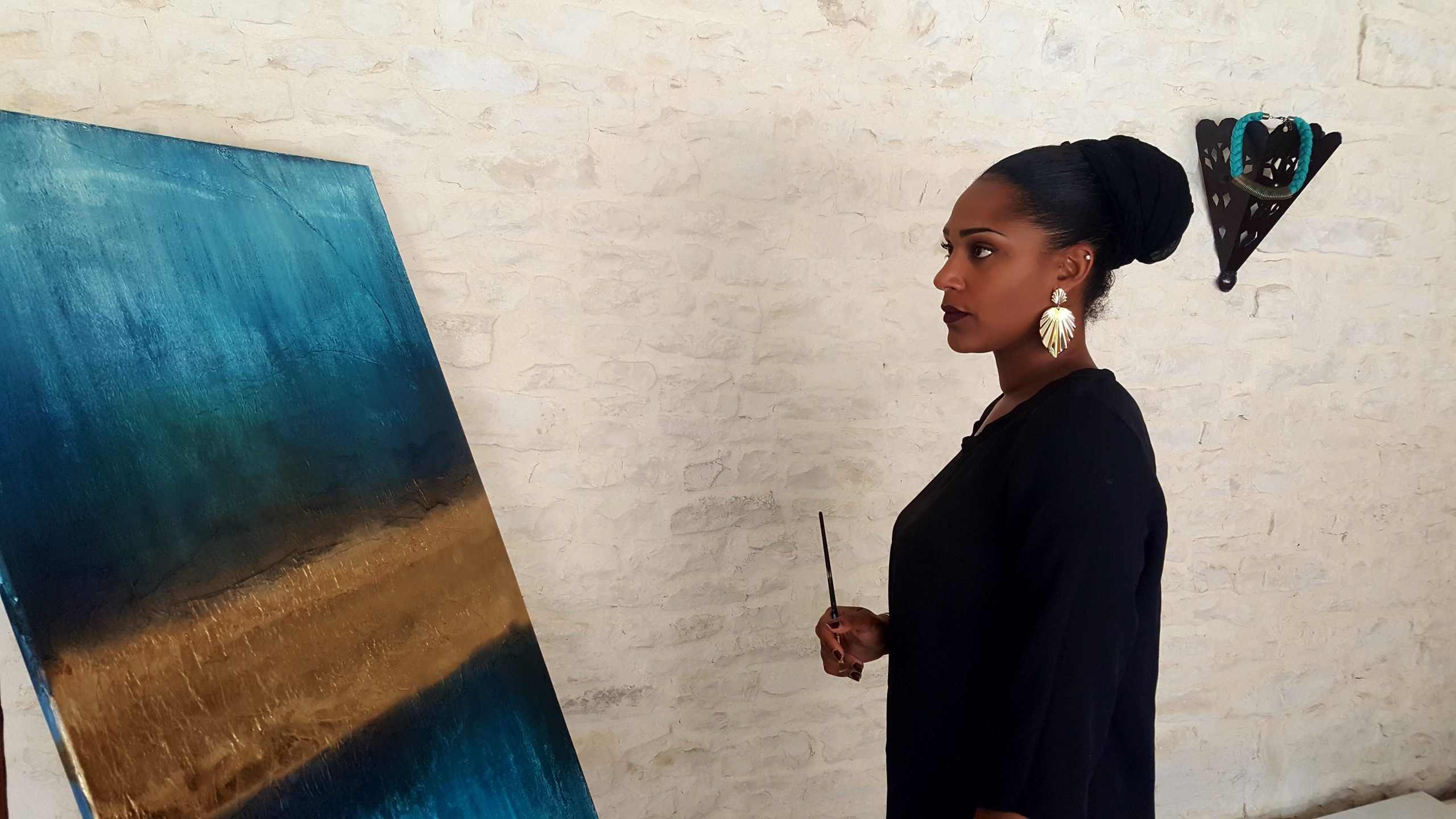 It was in Saint-Louis in Senegal that I was born in 1952, before my parents left this locality to settle around Keur Moussa where they practice their traditional profession like any Fulani attached to their ancestral culture.
This is where my inspiration comes from. Guarding the herd, I was already beginning to draw on the trunks of the baobabs, using my knife which also served as a brush. At that time, the Fulani culture was going through a real identity crisis and I realized that I was carrying a message that I had to bequeath to posterity.
It was 1968 and this vision of a messenger was then accentuated many times until it became very clear. Like that of little Amkoullel who was racing against time to save the Fulani culture from the destructive waves of the West and who rightly affirmed « In traditional Africa an old man who dies is an untapped library that burns ».
Thus, I decided to immortalize through my painting, because I could neither read nor write, the authentic Fulani culture which was at its twilight. I couldn't become a griot either, because you become a griot through your parents. Since then, I have devoted myself entirely to the profession of painter, using various techniques.
I participated in several exhibitions in different places. In 1975, I was welcomed by the Cultural Center of Dakar and two years later invited by the Galerie Renaud still in the capital. The following year, the Gaston Berger Cultural Center in Saint Louis offered me the opportunity to exhibit on its premises. Most of the exhibitions that will follow will be made abroad. This is how between 1980 and 1982, I exhibited in Orléans, at the PTT Cultural Center and then at the Jean SAY high school in France. After France, I led a traveling exhibition in Mexico, Atlanta and finally Boston.
At the same time, I introduce young people to the watercolor technique at the French high school Jean Mermoz and at my home in Keur Moussa, a small village located 50 km from Dakar.
Today, I join the Pachir'art adventure with the hope that my message will be broadcast internationally.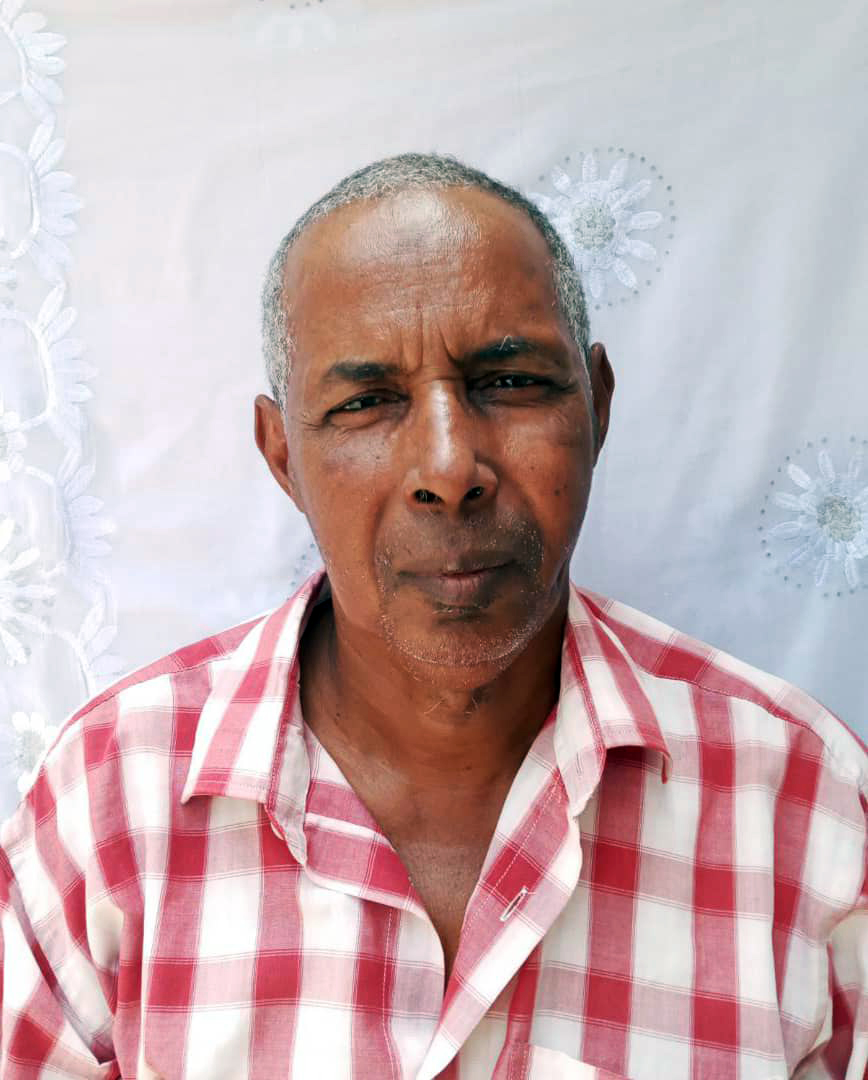 Discover the works of this artist