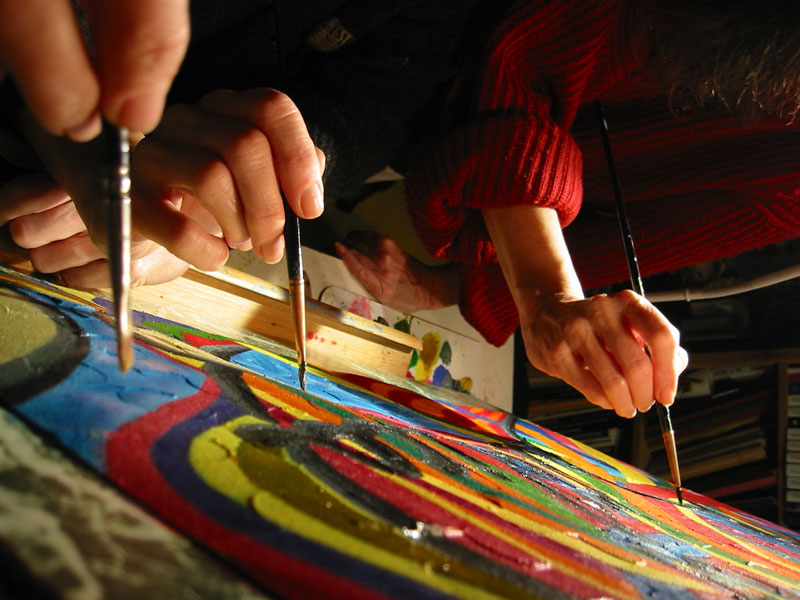 Slide One
Bastelica
PAINTERS | FRANCE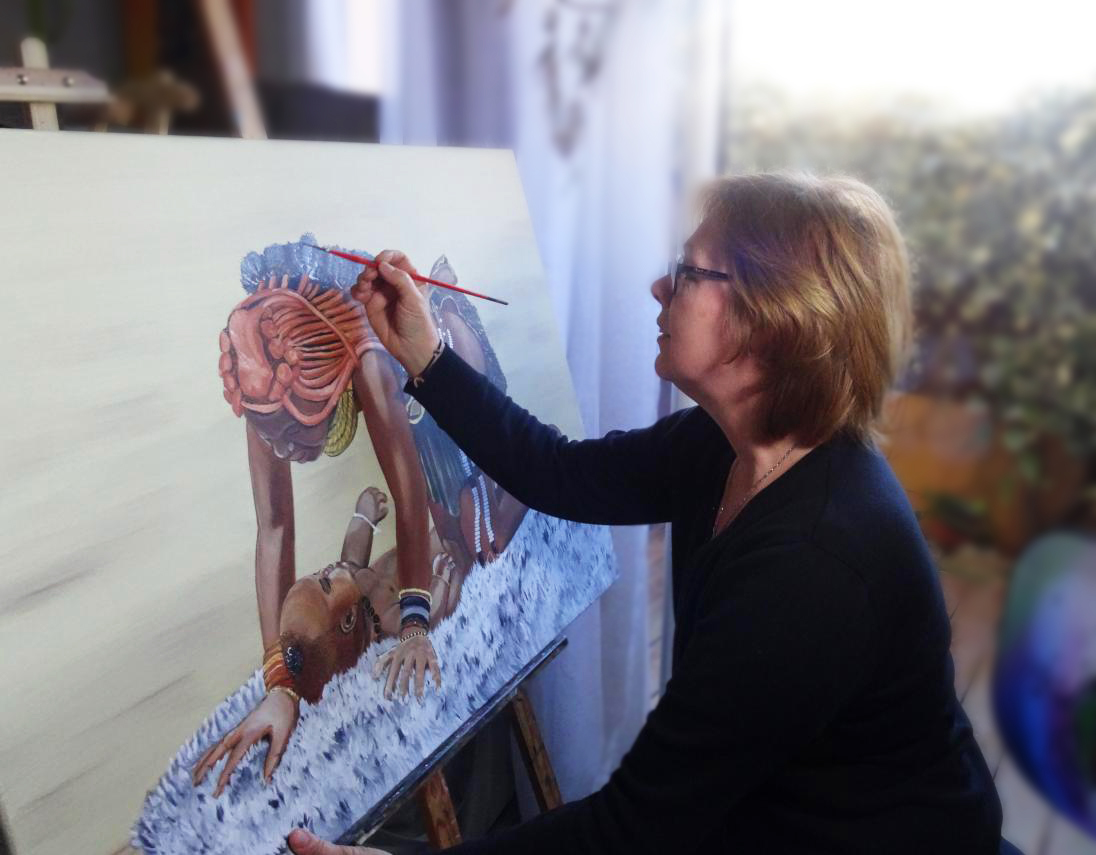 "When we paint we feel connected to the "universe" in creation by what we call a "silver thread".
Painting, under the name of Bastélica, which is our patronymic, we are three sisters, triplets with exactly the same genetic make-up, born on 31 December 1955.
We practice the art of painting in an equally inseparable way, since we conceive and produce our works with three hands.
We have never stopped submitting our work to the public's judgement, in personal or collective exhibitions, whether in the Provence-Alpes-Côte d'Azur region, in Corsica, in Paris or in Germany.
Living for painting, we want to express through it what we feel, to put on canvas what our soul inspires us, to communicate our passion.