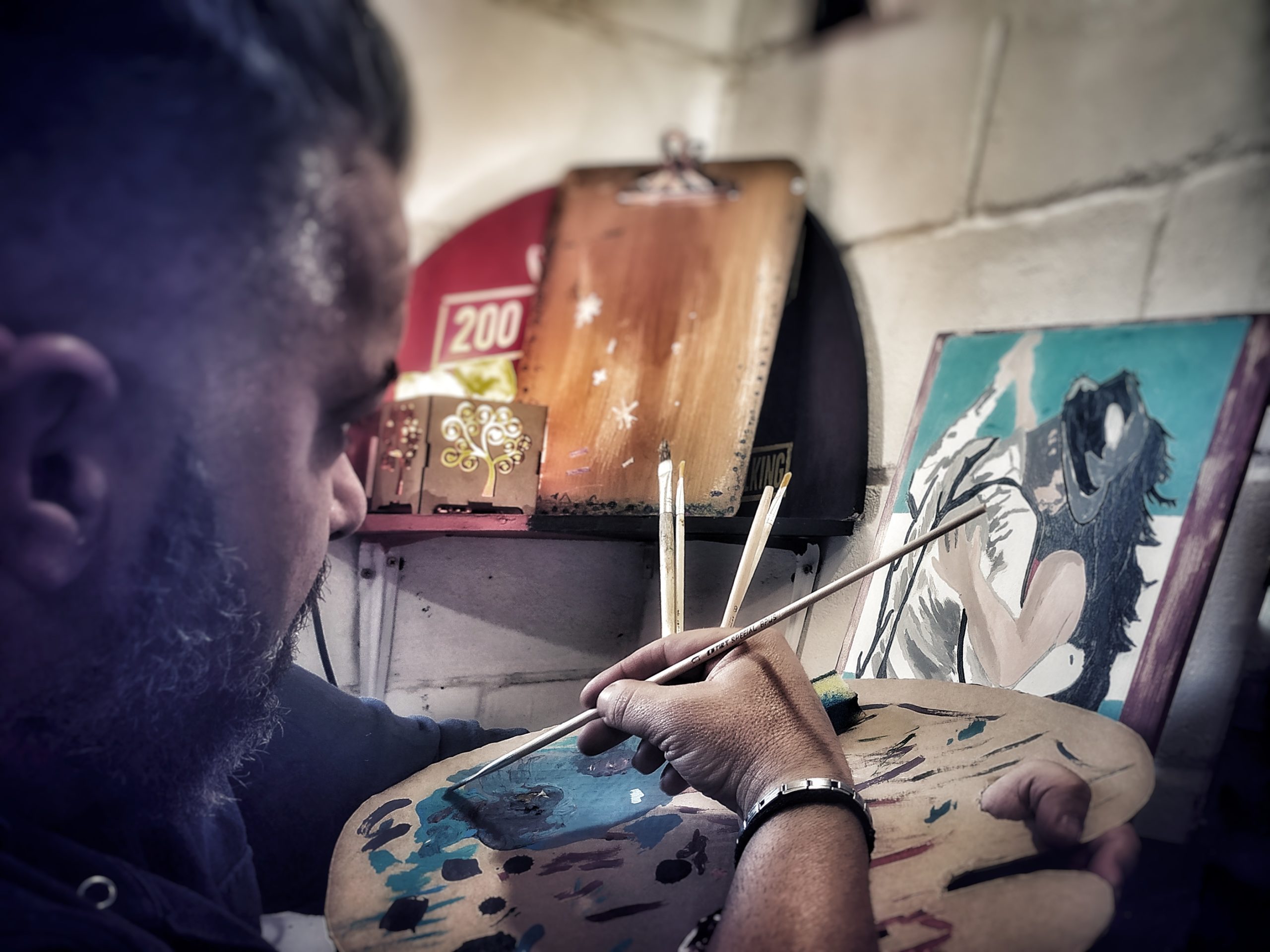 Slide One
Sebastian Iturrioz
PAINTER | URUGUAY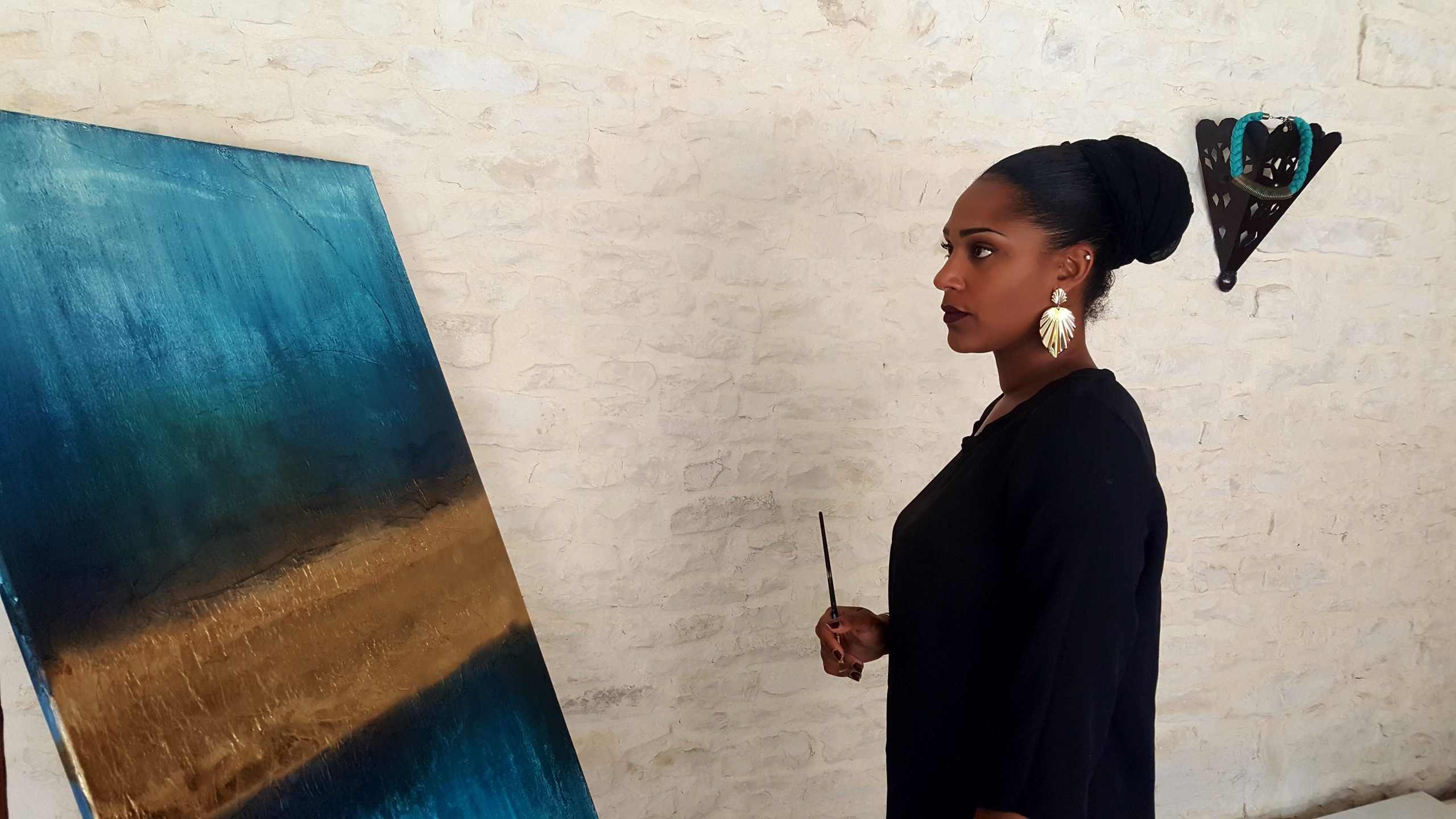 My passion for art started very young. A restless boy in my grandparents' house, I spent my time in a small art studio to learn different painting techniques.
After a time devoted to professional occupations, at the age of 35 I started to paint again with the practices acquired in my childhood and by applying myself to perfecting them to reach an optimal level.
I started my artistic journey by making modern pop art style paintings, using only three colors and looking for artistic minimalism, inspired by simple and harmonious objects. For this technique, I use my knowledge of paints and their different properties, as well as my mastery of graphic design, an activity that I have developed over the years during my marketing career.
The use of wood and plaster which is more manageable marked the great beginning of my personal technique in which I implement water-based paints with strong fixation. I prepare each color from the primary colors, which makes each painting unique.
The source of my inspiration often comes from mythical personalities of politics or the stage like Marilyn Monroe, and that I tend to restore in a graphic design of great simplicity.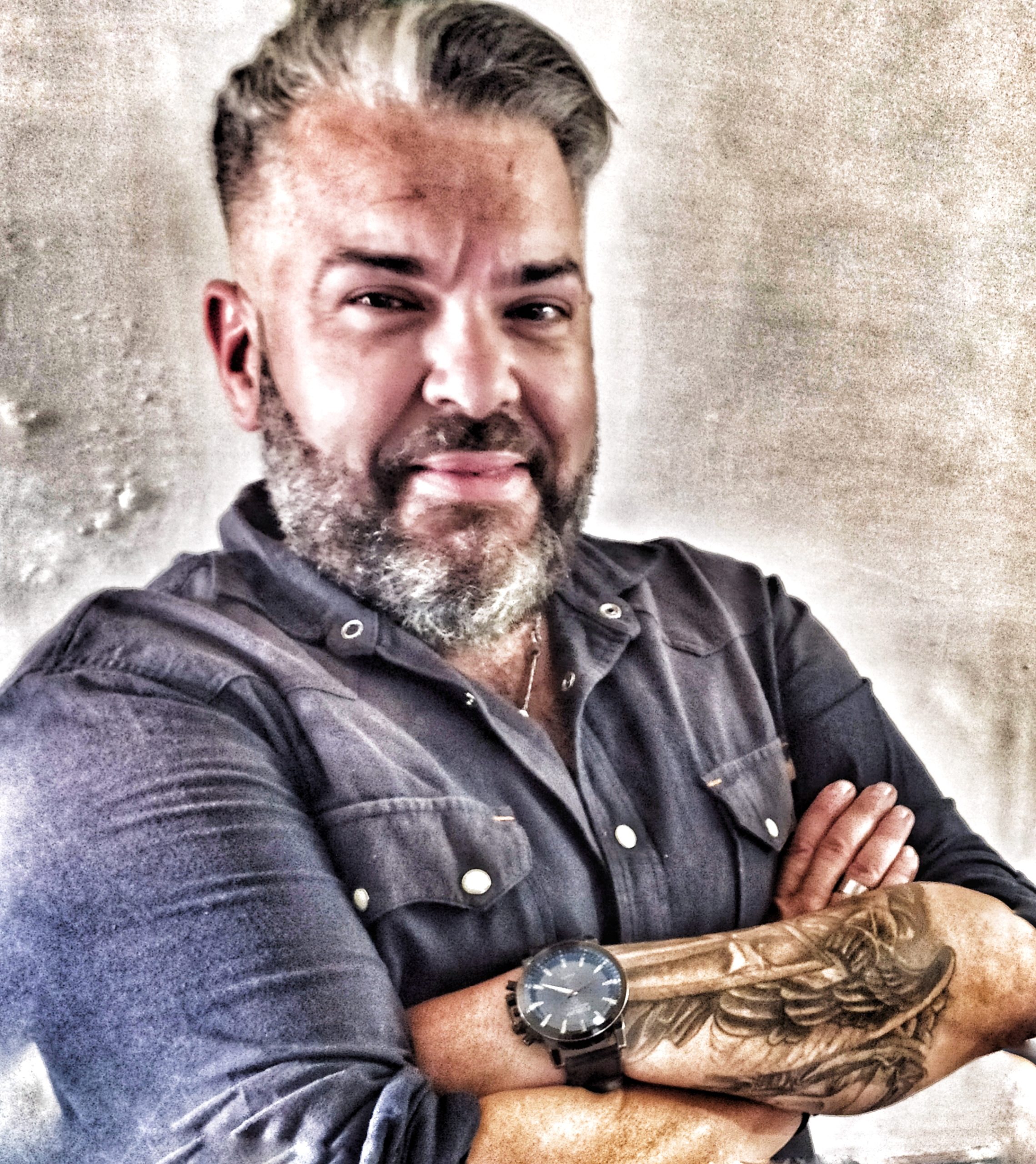 Discover the works of this artist