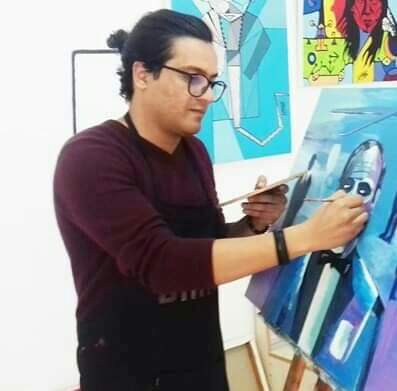 Slide One
Oussama Ammar
PAINTER | TUNISIA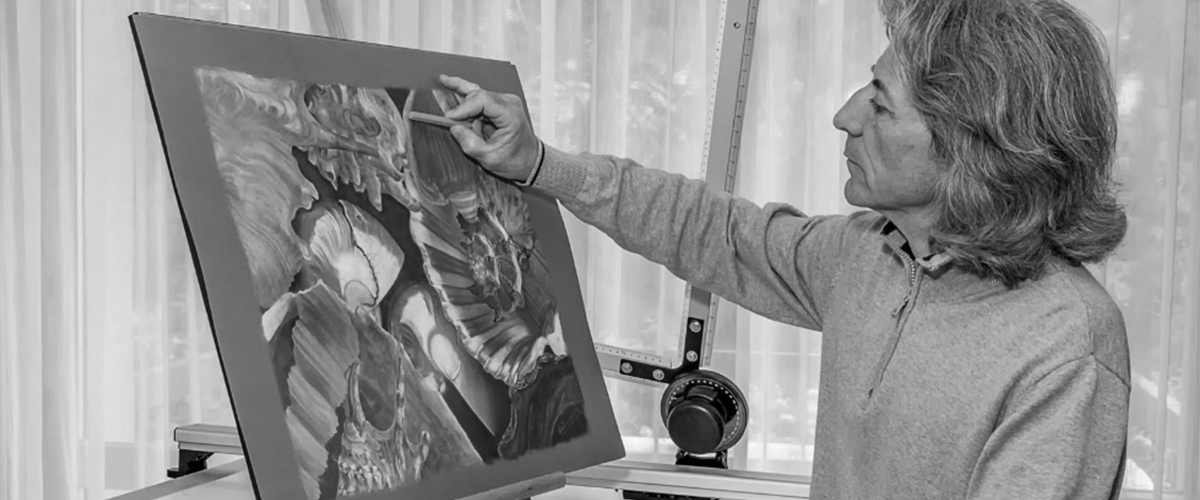 "Oussama's works represent a rich universe of Mediterranean and North African colors and
symbols. His works inspire us and immerse us in a new form of meditation."
Born in 1985 in Ariana Superior, Oussama Ammar is a Tunisian artist and contemporary
designer.
Graduate of the Higher School of Sciences and Technology of Design, Oussama followed
training in oil painting in Paris, specializing in pictorial art with a particular predisposition for
cubism.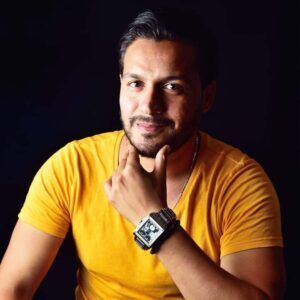 He designs and creates NEW ART through original refined and elaborated symbols inspired
by the North African culture Amazigh.
Oussama wishes to transmit a strong message about this millennium and vibrant culture. He
currently teaches artistic expression at ESSTED. He also finds inspiration in the works of
great contemporary artists like Pablo Picasso and Constantin Brâncusi, designers like Philippe
Starck and Karl Lagerfeld, and the pop culture that marked his childhood.
He exhibited his artworks in Tunisia, Morocco, Algeria, Egypt, and France.
Discover soon the works of this artist