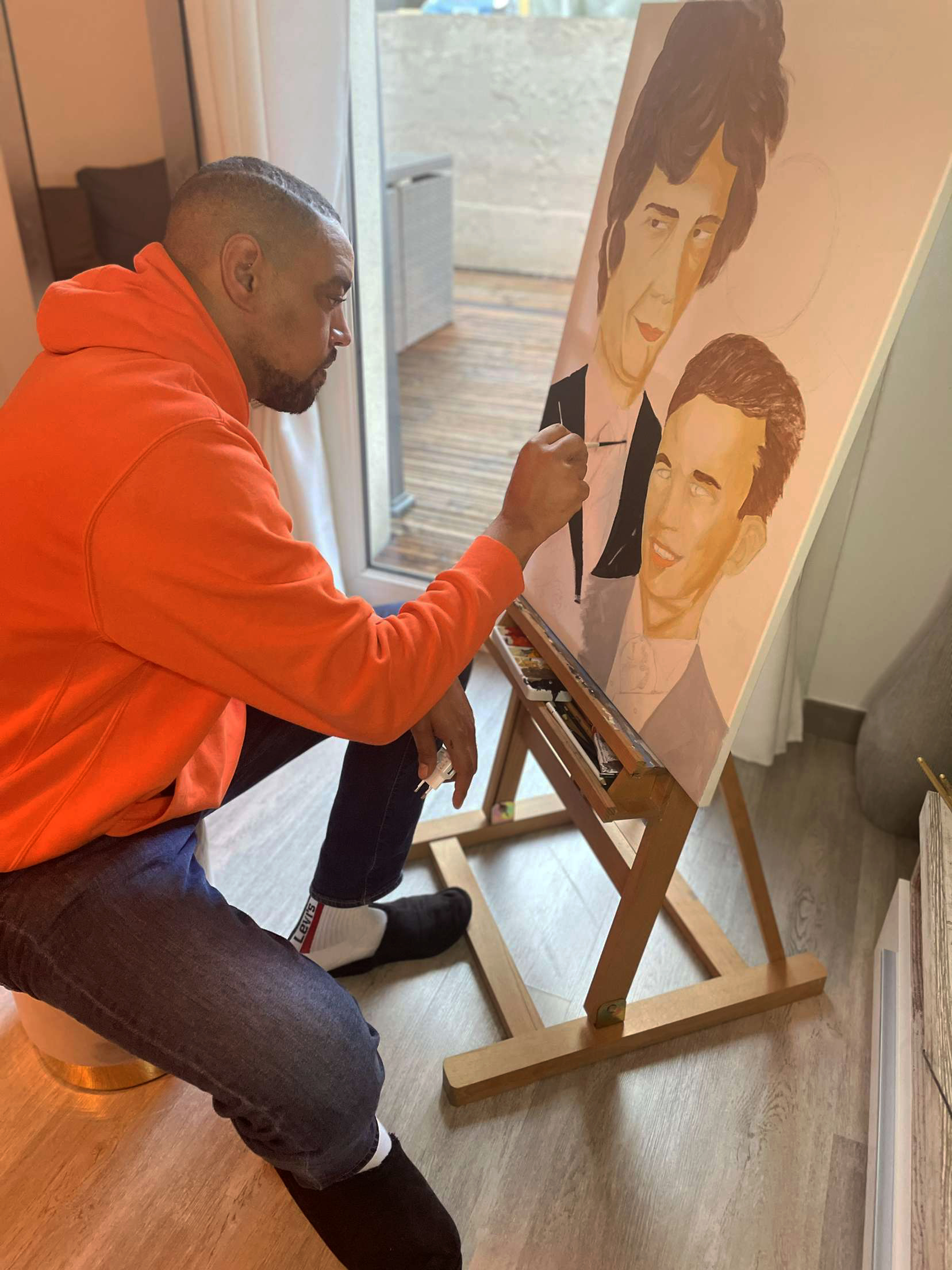 Slide One
Cédric Guillier "Krust"
PAINTER| FRANCE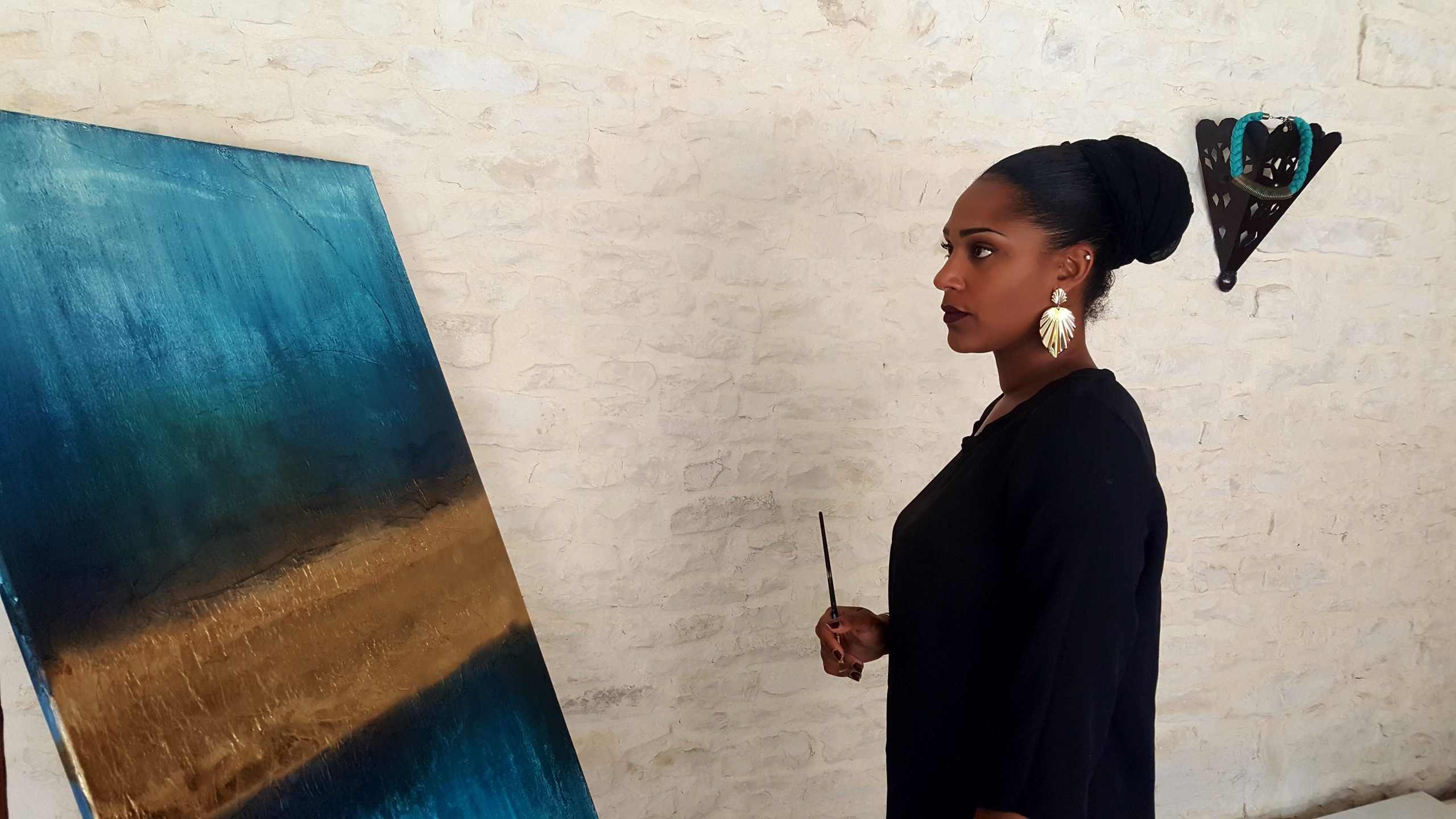 For as long as he can remember, Krust's relatives have always seen him with a pen in his
hand, scribbling and drafting on any medium.
Krust is a versatile self-taught artist, and member of the artist collective "C2F" from Chalons,where he sometimes officiates as a beatmaker, MC, illustrator, and drawer doing it with talent and passion. 
His painting is instinctive, wild and powerful.
Whatever the art form Krust performs, he has this particularity to seize the emotion of the
moment, to make us travel by playing with colors, materials, and graphite rod shadows.
He finds his inspiration in the codes of street culture, manga, and video games in which Krust
has been immersed since his youth.
There is no need to put him in a box or in a stream.
Over time, Krust has drawn inspiration from his life and created his own identity.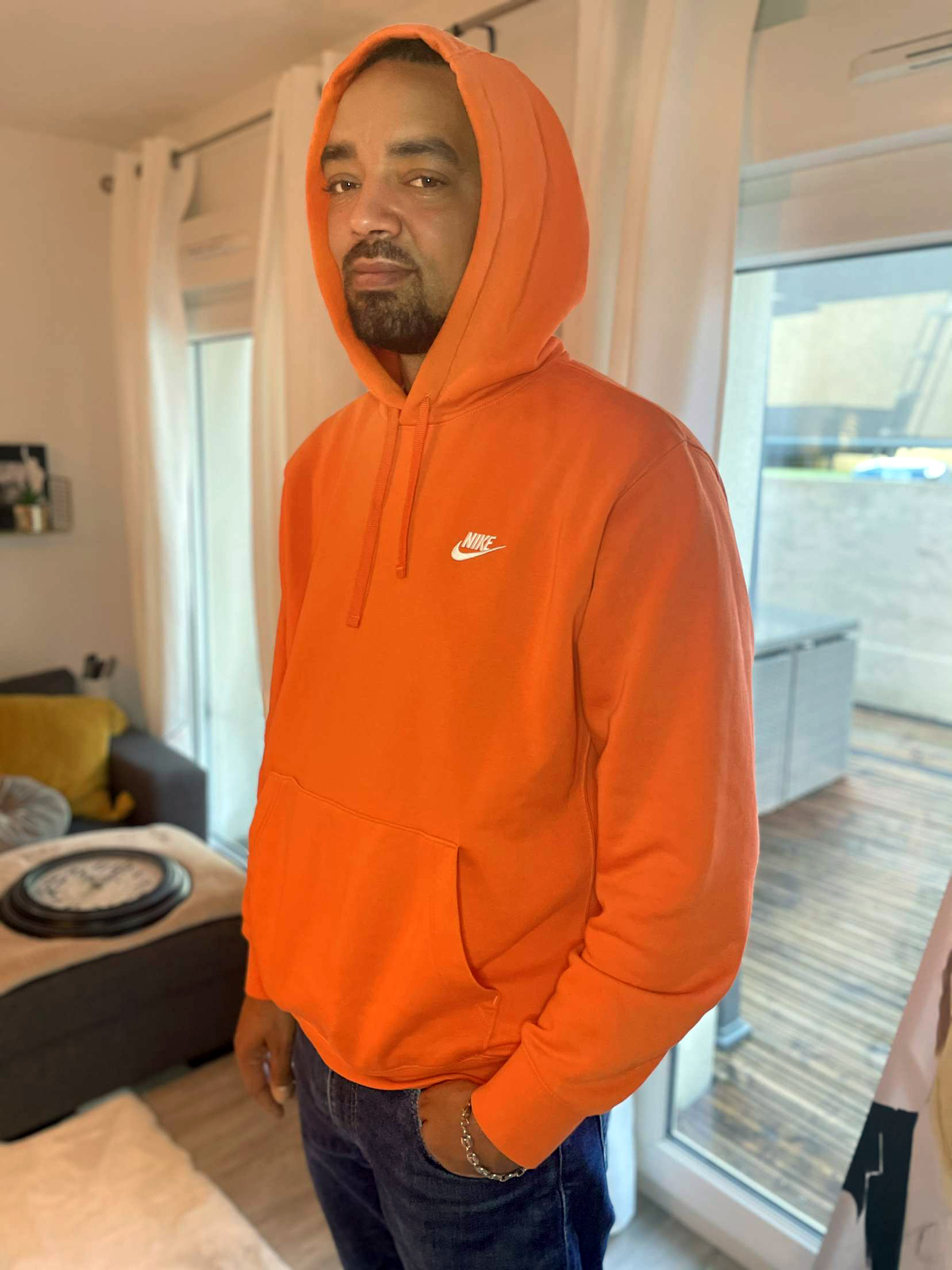 Discover the works of this artist