Over the centuries, the various techniques for reproducing images have undergone great evolution. Nowadays, works of visual art are in a special situation. On the one hand, they are confined to spaces designed for them alone, such as museums, exhibitions, etc. On the other hand, at least a dozen technologies of varying ages have been developed for them. On the other hand, at least ten or so technologies of varying ages allow their reproduction and consequently their dissemination.
What is art reproduction ?
The art reproduction is a limited repetition of an original work. It is made with the agreement of the artist and validated by his signature. It aims at the faithful resemblance between the two works, the original and the reproduction, but does not require their similarity.
The different reproduction techniques
In general, artistic productions can be duplicated in large series for distribution to a wide audience.
public. These are consumer products offered in various forms (images, discs, videos, etc.) for uses such as reading, advertising, decoration, etc.
There are several kinds of reproductions in the visual arts:
The making of reproductions at Pachir'art
The value of a work, like that of any collector's item, is largely related to its rarity.
At Pachir'art, the original works of our artists can be published in limited editions of up to 30 copies. Each copy is signed, numbered and authenticated by a certificate.
A print beyond the number of 30 copies cannot be considered a work of art. When purchasing a work of art you should therefore be careful to ensure that the number of prints of a photograph or art print is small and guaranteed.
The digital reproductions offered by Pachir'art are produced in France on "Fine Art" paper, using a traditional process, either by the artist or by a professional printer under the supervision of the artist or a Pachir'art expert.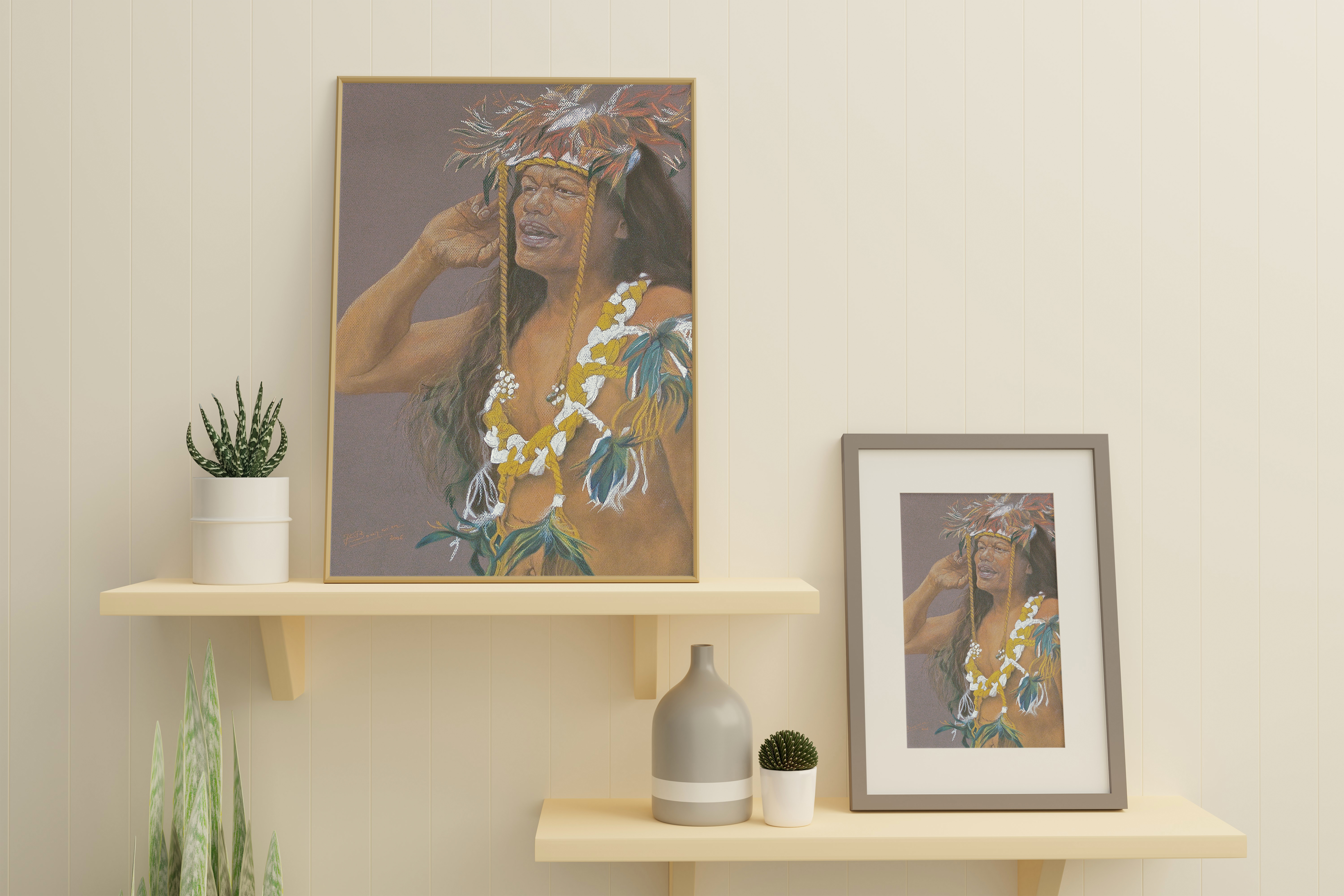 The use of high quality printers and inks guarantees excellent colour durability and a high level of value.
The result is a work of art of a quality worthy of museums and large collections.
➨ Find all our reproductions of paintings, drawings, art photographs
---