The gallery team is growing, we now have a number of Pachir'art Operational Managers (POMs). Our DIOPs are in charge of developing the Pachir'art universe and values all over the world. They are here to listen to you! Get to know the DIOP in your area !
Sofia MIKHEEVA – DIOP New-York
I am delighted to be joining the Parchir'art family as Operations Manager for the
United States of America (New York City) and Russia.
I am originally from Russia where I lived and grew up until I graduated with a BA in foreign languages in 2014. Passionate about foreign languages, communication and media, I left my native country to pursue a university degree in jo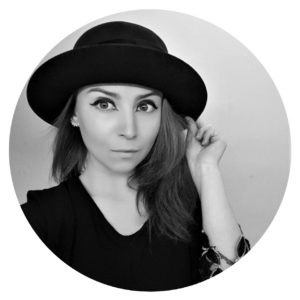 urnalism and communications at the American University. But I have always been attracted to
art and the art market, I decided to pursue a Bachelor's degree in Promotion of Cultural Goods and
of cultural goods and events.
I have been living in France for six years and graduated from the School of Cultural and Art Market Management (ICART) in France.
In France, I had the opportunity to work in different positions with artists, galleries and auction houses.
galleries and auction houses and I have gained professional experience in different fields
experience in various fields including communication, events and business development.
development. Today, I continue to perfect my multidisciplinary skills by following a
training as a Personal Stylist and Image Consultant.
Trilingual in Russian/English/French, I love to meet and communicate with artists, art lovers and collectors as well as art lovers and collectors as well as discovering new artistic and cultural trends.
🎨Find us on our networks Facebook, Instagram  🎨
---