The team is growing and we now have five Pachich'art operational managers (DIOPs) including Hava and Marine. Our DIOPs are in charge of promoting our brand all over the world. They are here to listen to you!  Get to know the DIOP in your area !
Hava Maskourov – DIOP United Kingdom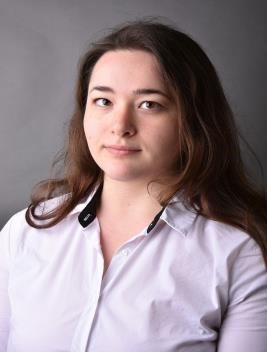 My name is Hava. I am a young Russian woman from a region called the Caucasus.
I grew up with a view of Mount Elbrus, the "Roof of Europe", in the middle of a community of people who loved life, singing and dancing, and who were open to the arts in general. In the summer, with the other children, we spent our days playing outside
, all together. During my childhood I was also lucky enough to travel a lot. By contemplating and absorbing the cultures of the countries I visited, I naturally adopted a mixed culture of my own. This makes me feel like I'm from here, there, everywhere and nowhere.
Today, it is particularly art that constitutes my reference points and allows me to establish a connection with the environment in which I am situated in a given period. This is probably the reason why I joined the Pachir'art
adventure, a unique gallery and a project that aims to bring together people who wish to share through artistic expression all over the world.
Marine Quenet – DIOP United kingdom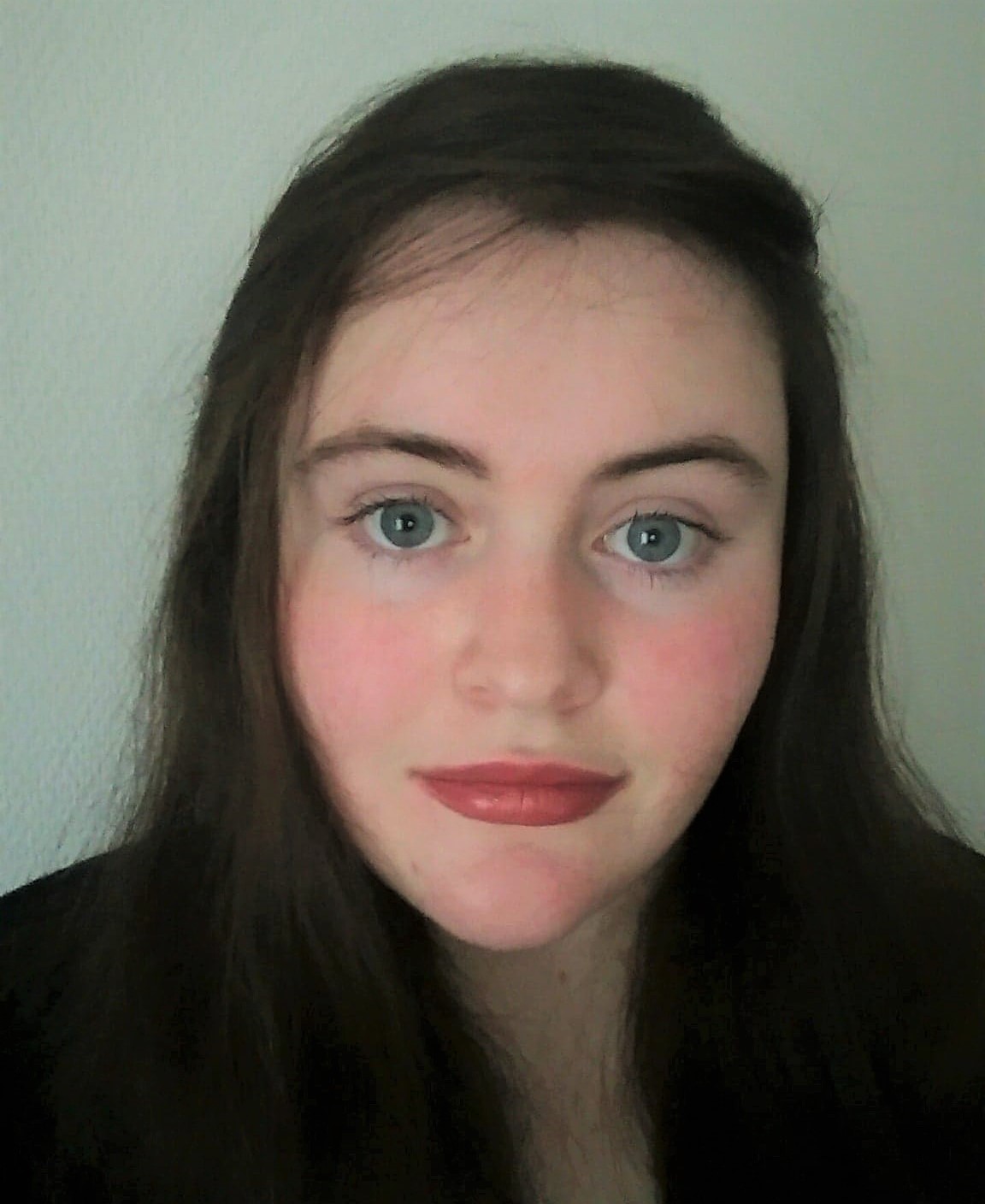 I met Jean-Christophe in 2018 during an internship around
the creation of Pachir'art. This experience was part of my business school curriculum and dealt with
a subject that attracted me, art.
I remember, as a child, dragging my feet behind my parents, in museums or cultural sites…
Now I go there with enthusiasm and the desire to lose myself in this universe. Before I was only seeing, now I feel.
Marine's travels
I have been lucky enough to travel and live abroad, experiences that have taught me a lot and that have developed in me a real sensitivity to artistic creativity.
From North America to South-East Asia, via the Middle East, one thing is clear: art is a real bridge between peoples. Inuit sculptures,
Vietnamese silk paintings, Iranian mosaics, the works of our impressionists…
All offer a peaceful dialogue with those who contemplate them.
By promising art for all and by promoting new talents, the Pachir'art
team convinced me.
"Art only addresses the senses to reach the soul."
Need advice on finding your artwork? Or to organise a Super'art meeting? Contact an advisor near you
Want to join the team? Join us !
🎁 🎨 Find more ideas and creations on our Facebook, Instagram and Twitter networks! 🎁 🎨
---