The gallery team is growing, we now have a number of Pachir'art operational managers (DIOPs). Our DIOPs are in charge of promoting our brand all over the world. They are here to help you! Get to know the DIOP in your area !
Linda Gutierrez – DIOP Ile de France & Uruguay
My name is Linda, I am Colombian and I have been living in France for over 20 years. I have a passion for I am passionate about foreign languages and the different cultures in the world.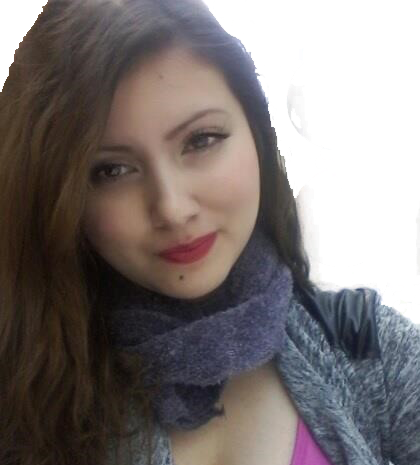 I did a year of studies in LLCE Spanish in Paris IV, but I have always been attracted by the world of business and entrepreneurship and decided to continue my studies in Licence LEA specialising in International Business at the University of Paris Est Créteil (UPEC). 
Licence LEA spécialité Commerce International à l'Université Paris Est Créteil (UPEC).
Ambitious by nature, impregnated by Latin American culture, I am intimately linked to these countries full of colours and rich in a culture that has been perpetuated for generations.
I joined the Pachir'art adventure, which offers me the opportunity to exercise a profession related to my studies while working to serve artists and promote their talent throughout Latin America and internationally.
As Operational Director, my greatest challenge and ambition is to make the Pachir'art gallery
Pachir'art gallery in Uruguay, but also in Ile de France (Essonne) where I currently reside.
🎁 🎨 Find more ideas and creations on our networks Facebook, Instagram et Twitter ! 🎁 🎨
---