The team is growing and we now have six Pachir'art operational managers (DIOPs) including Perrine. Our DIOPs are in charge of promoting our brand all over the world. They are there to listen to you! Get to know the DIOP in your area !
Perrine Hénaut – DIOP Franche Comté & Sicily regions (specialised in HR development)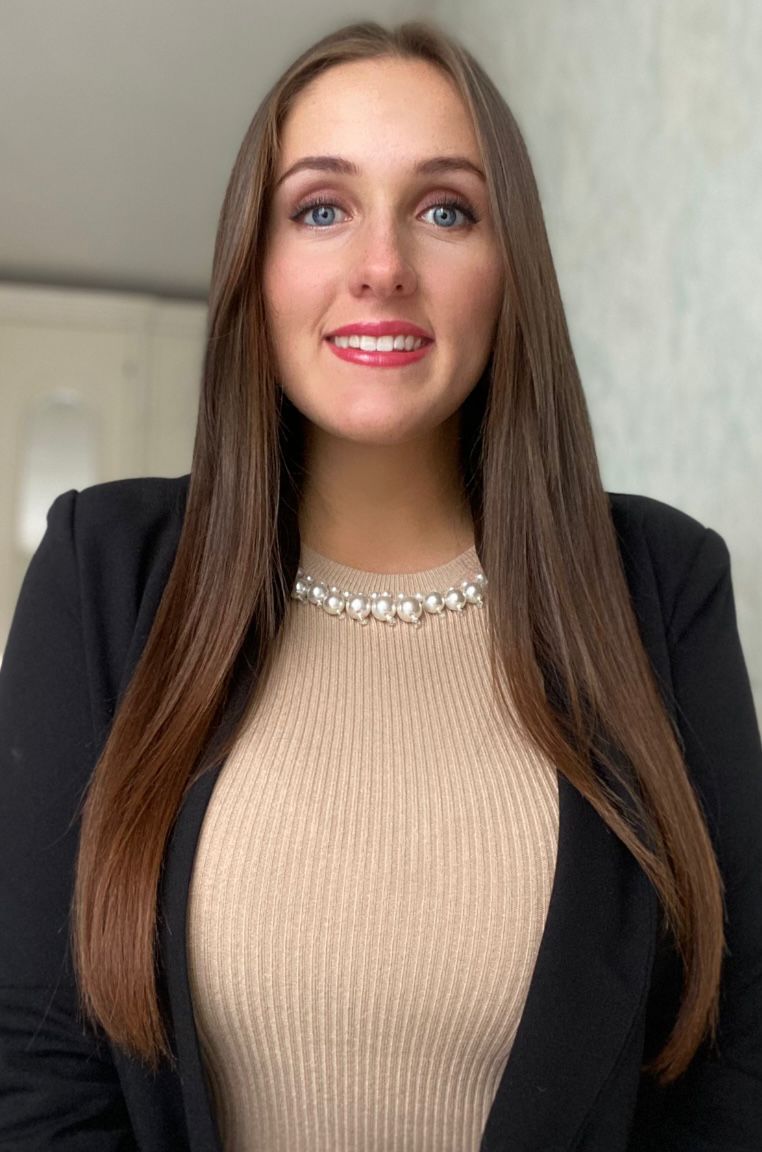 Native of the Territoire de Belfort and from the South of Italy, Sicily and Calabria are an integral part of my maternal roots.
My parents passed on to me the values that allow me to blossom in a field that I practice with passion and ambition :
Commitment,
Loyalty,
solidarity,
Sense of effort,
Team spirit,
Respect for others.
I am a recent graduate of a Master's degree in Human Resources and have four years of professional experience in the field. Today I have the opportunity to be part of the Pachir'art adventure.
Coming from a line of talented entrepreneurs in the field of building and crafts, this international project reminds me how important family ties are in our professional lives.
I am committed to helping people develop their skills and potential, so that they can achieve excellence and shine in a different way: this is what we call talent!
So I introduce myself as Operational Director of Pachir'art, HR specialist and in charge of promoting the brand for the Franche-Comté region and Sicily.
"When a flower doesn't bloom, you correct the environment in which it grows. Not the flower." Paolo Amaro
🎁 🎨 Find more ideas and creations on our networks Facebook, Instagram and Twitter ! 🎁 🎨
---